At times, satisfactory real estate agents are hard to find and that makes above satisfactory ones even more difficult to meet. The trouble adds up if you can't even define what makes a good real estate agent. Gladly, some industry experts shared their thoughts on what really makes a good agent.
Elements that make a good agent:
1.They communicate. Clients go through so much decision making and it won't help if the agent isn't great in informing them about the current buying or selling decision. There are decisions which must be struck fast due to the inherent time sensitivity of the real estate market and there's the need to move swiftly to another property or potential buyer. Jean Gordon of the Estate Agent Stars shared that one the common frustrations for clients is the lack and late communication from their agents.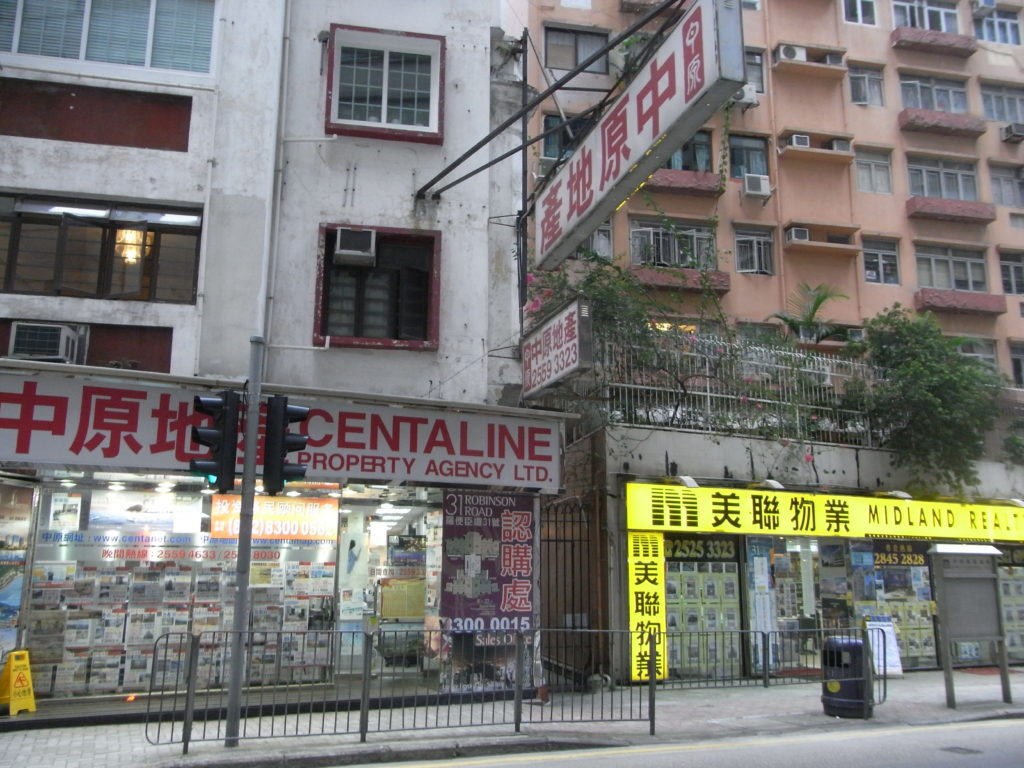 2. They are proactive. Keeping the client well informed is what defines being proactive. A good agent according to Ben Hatch of Harcourts Real Estate in WA should be proactively calling potential clients while keeping in touch with existing customers and unceasingly finding new and more leads.
3. They listen. Being customer-centric is achieved by an agent, foremost, when he listens well to the customer's needs and wants. A good agent must be able to have a good understanding first of the customer before he could talk and initiate exchange. It is therefore good to be wary of agents who talks too much and listens so little.
4.They are client- motivated. Helping the client realize his goal should be in the mindset of a good agent. It shouldn't be the other way around. Lucy White from David Murphy Real Estate in Mosman said that the client looked for the help of the agent with an agenda of getting support through timely information and assistance in the decision making process. Hence, a good agent must put their client first.
5.They can adapt to clients' needs. It is hugely significant for agents to develop the skill of "reading" their clients. "Some clients like to communicate via email, some prefer a quick text message and others like to receive a phone call so they can have a chat about what's happening with their sale," says White. It is therefore not really going extra mile when a good agent will use the mode of communication preferred by the client.
6. They know clients' time frames. Gordon added that knowing the time frame of customers in buying or selling can help agents in suggesting possible ways to ease the client's decision making. It is important to know if the client wants to rush things up or wait and shop around. This could hugely enhance client/agent relationship as clients would feel prioritized.
7. They know clients' selling motivation. Ben Hatch suggested that the agent must know if the client is selling to buy, investing in a property or to live the property. With this knowledge, the agent can know if there's emotional attachment to a home and can adapt accordingly.
8. They are fearless in giving their last 20 clients as references. A good agent's service can be verified by of course those whom he has helped. According to Jean Gordon, happy clients are always generous in positive reviews for the agent. Remember that this 20 clients must not be selected 20 clients but strictly the straight previous 20 clients the agent had.