If you are moving to Hong Kong, having your Hong Kong bank account makes more sense than sticking with the old account. It's more convenient with ATMs spread across the city. And likely, employers or clients will likely prefer local bank accounts to transfer wages, auto-payment of bills or deposit cheque payments on local accounts to expedite transactions.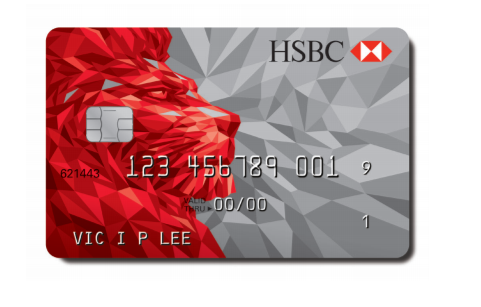 You will most likely use a personal banking account which includes checking and savings. Credit cards can be linked to an account, as can an EPS card, which acts like a debit card. Also get a chequebook, as this cheque payments is often used in certain transactions such as paying the landlord on your initial deposit for an apartment rental.
Most common bank accounts to open are HSBC, Standard Chartered, Hang Seng Bank and Bank of China. Cards issued by HSBC and its subsidiary Hang Seng Bank can also withdraw from either ATMs scattered across Hong Kong so this is a distinct advantage for those who want easy access to cash anywhere.
You can apply for your bank account at any branch, close to home preferable, but you can visit any other branch to withdraw, deposit, apply for loans or credit cards, and so on.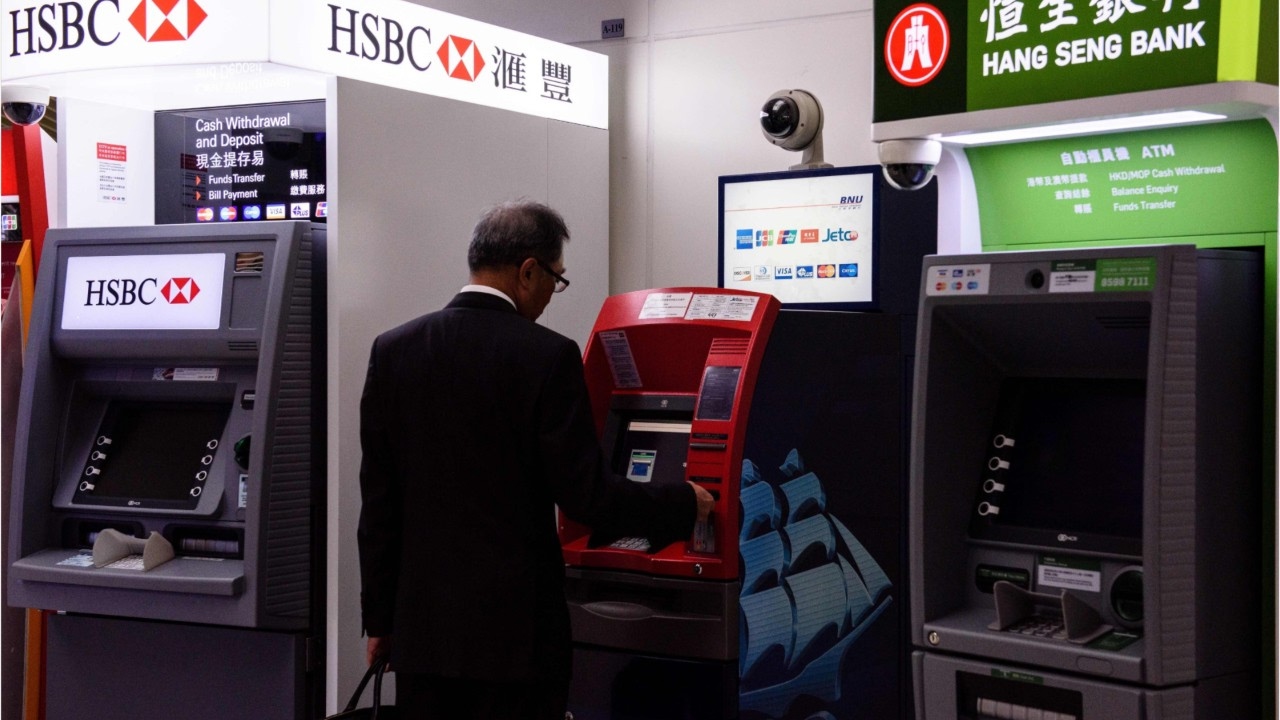 Note: Cash can be also be withdrawn from supermarket cashiers once you buy merchandise. Besides, credit cards also work and Octopus cards can be auto-reloaded once funds are exhausted so ATMs dispensing cash are not the only ones to make a transaction work.
1. Set aside an early morning to get to your preferred bank and wait for it to open. You will find it more time-efficient than waiting in a long line after arriving at the bank in the middle of the morning. As a newcomer in Hong Kong, you may be asked of your background (where you work or purpose of this bank account) so have your documentary evidence ready.
Usually your Hong Kong ID should suffice, but you might be asked to bring additional documentation. This means you should not forget to bring the following as the bank may require you to provide them:
Hong Kong ID
Passport with visa stamp or proof of your legal entry (assuming your Hong Kong ID has not yet been released by the Immigration Department).
Proof of address. A letter from utility company (Hongkong Electric, Water Services Department, telecom services)
Employee contract.
Initial cash deposit. HK$500 or HK$1,000 should do. Initial deposit amount may vary, and there are even those that do not require you to deposit money.
2. Fill out  application forms. Some banks require you to fill out forms while others have tellers fill it out for you. All you have to do is affix your signature and show your Hong Kong ID or passport (or other documents if needed).
The whole process, excluding waiting time, may take about half an hour. You will then be told that your ATM should be ready within a week or so.
3. Once you receive your ATM card, keep it in a secure place. Lost or stolen ATMs are often replaced by banks for free but others may impose surcharges for replacement. In most cases, your bank account number is displayed on the ATM card itself. This means when someone asks for your account number to transfer money, such as your company's HR department, you can simply provide the number that appears on your ATM card.
Having a bank account in Hong Kong helps a lot manage your finances in a more convenient way. With a smartphone app or Internet banking, you don't have to come to a branch to transact.
ATM Services – Once you are in an ATM terminal, you can perform several things besides withdraw cash, typically with a limit of HK$20,000 per day.- Transfer money, with certain limits in a day
– Bill payment for utilities, educational, government, telecoms and insurance bills
– Check balance
– Cheque deposit (often in a special ATM dedicated for this purpose)
– Overseas withdrawal limits – you need to activate certain withdrawal limits so you can use your card on overseas cash withdrawals.
EPS  (Electronic Payment Services) – allows you to pay using your debit card at the cashier without requiring cash payment or signatures as required in credit cards. All you need to do is enter your ATM pin (just cover the terminal as you enter your pin) and payment is transferred from your bank account towards the cashier's point of sales system. This is handy if you run out of cash in your wallet. Just look for the EPS logo in the cashier to avail of this service.


Usually transactions higher than HK$50 are eligible for EPS transactions.

Tap and Pay – Similar to the principle of Octopus card, the ubiquitous card in Hong Kong, certain cards allow "tap and pay" payment method. All you need to do is once your items are entered by the cashier and final amount is displayed, simply tap the card in a reader. There is no need to insert the card or enter your ATM pin like you would in EPS. One example of this is Hang Seng Banks's UnionPay Quick Pass ATM Card.Just look for the UnionPay Quick Pass logo.
PPS (Payment by Phone System) – Using your bank account, you can pay your utility or credit card bills or insurance premiums using PPS. To avail of this service
As you get familiar with your new bank account, you'll soon discover more features that extend beyond queuing in an ATM terminal and withdrawing money. Emerging financial technologies allow ease and convenience.