Living with someone is always a challenge. At times, we are faced with life decisions on who to live with in boarding-schools and flats. It's actually good when we get to choose who to live with and there's horror when you can't clearly voice your choice like in in-laws and other relatives. You know they all bring their issues right in your own abode like a little bomb just waiting to be ignited and eventually explode in your beautiful home. You can surely pray they'll just instead bring all their drama in the drama theatre and not in your house. It's a good thing therefore that we can choose live-in employee. However, the decision process is critical. With the inherent risk, Rebecca Bisset gladly shares her thoughts and advice about employing and living together with a helper.
Good Stuffs About Live-in Help:
1.Pet lovers can enjoy a worry-free vacation knowing that their beloved are fed and safe. They can also be sure that their sofa and expensive china are intact and there's no need to swear in vain to their pets. It's always difficult to punish cruelly cute energetic pets.
2.You can eat healthy home-made dishes every day. The helper can take time in chopping fresh vegetables making it the meal not just healthier but also cheaper than take-outs.
3. You can enjoy the smell of washed and ironed clothes and you know that will always be heavenly.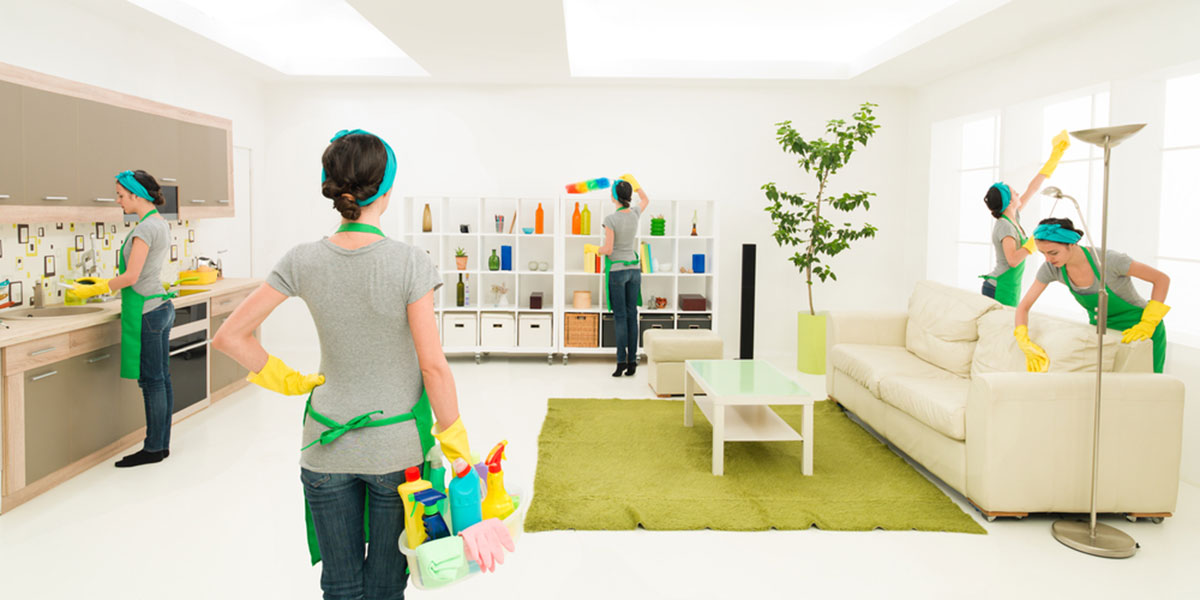 Tried and Tested Advices:
1.Always remember that you may be the boss and not a friend but that doesn't mean you can't show empathy for your helper's situation.
2.Never overreact. You don't want house helpers to hide things happening in your house when you're not around because they are scared of you.
3.You can't expect a Superwoman out of your house helpers. You know they can't be the Chef from Paris, the Nurse from Mayo Clinic or the Japanese with obsession in organizing things all at once.
4. Never show off your material things. Aside from being sensitive due to the high financial disparity, you should know it is safer that way.
Questions to Ask in Interviews Once you decided to hire, you have to pay careful attention on what to ask during interviews:
1.Ask for references. You can start by really calling her previous employer and not be fooled by written references.
2.Know her First-Aid Skills. Accidents are just around the corner especially if you have toddlers goofing around.
3.Ask her about her favorite "Go To" recipe. This will give you an idea on how sanitary she is in preparing meals and this is also a good way for you to check her English skills.
4.Ask the reason of transferring. You need to know why she has been transferring from one family to another. You need to find valid answers and be wary for some unclear explanations.
5.Ask if she's married and if she has children. This will allow you to know her skills in the kitchen or with kids. This will give you an idea about her patience.
6.Find out what motivated her to apply for the job. You need to know the reasons and if she's motivated enough to work.
7.Know her strengths. You need to find a match in someone strengths and fill your needs.
8.If you have kids, ask about nursery rhymes and games. You can ask what are the nursery rhymes and games she knows. This is to make sure that your kids will play safe games while at home.
9.Set ground rules and ask how she feels about them. It is important to lay down what you think are deal breakers – for example, physically hurting children, stealing or money advances.
10. Ask about her views in child discipline and sharing values. You need to know her values other than her skills. You go deeper with this and ask for other values – like honesty, handwork etc. that she upholds the most.