Hong Kong people are always ahead of the pack when it comes to local knowledge, from everyday hacks to save time, to off-the-radar retail discount offers. As ex-pats, we may only be scratching the surface about the city that adopted us. Perhaps we have asked local friends about individual curiosities but are afraid to ask specific questions for fear of getting misinterpreted or look dumb for asking these "stupid questions."
Check out these questions (and answers) you might be keeping to yourself but afraid to ask someone about it.
1. Is there any significance of color themes adopted by MTR stations?
Color motifs used by individual MTR stations are chosen based on either location or characteristic of an area and the station's significance within the railway network. For example, Diamond Hill has black with white dots to signify diamonds. Choi Hung, which means rainbow in local dialect, aptly adopts the rainbow-colored theme. Central, Tsuen Wan, and other interchange stations use red for locals as a reminder if they should transfer to another carriage.
2. Can minors buy alcohol from 7-Eleven?
This may surprise you, but yes, the ubiquitous convenience store can sell alcohol to minors as the required license by the government to sell alcoholic drinks only apply to bars and restaurants and does not cover shops like 7-Eleven. Therefore, it is not mandated by law to do ID checks, but shopkeepers may refuse to sell booze to minors at their discretion.
3. Is it possible to live in boats in Hong Kong?
Yes. There are designated areas near Discovery Bay, Gold Coast in Tuen Mun and Aberdeen. They are generally moored in these areas, although they can be steered away for a short getaway. While they are seen as an alternative to apartments, these boats meant for residential purposes don't come cheap. Berthing also costs around HK$10,000 a month. Other expenses include yearly maintenance and cleanup, insurance, government license, and of course, fuel to power the boat.
4. How do red minibuses differ from the green ones?
Hong Kong bus networks (including double-deckers) are generally required to follow fixed routes, impose fixed fares, operate at certain hours, and honor individual stops.
The red minibus is the sole exception as it operates with variable routes, changing fares, and no fixed operating hours. Drivers place the destination name along with the fare in front of the bus. Due to fare variation, an Octopus reader is conspicuously absent inside the bus, and fares have to be handed over (preferably exact) to the driver. You can also ask the driver to stop at any convenient location. With such type of business model, you can expect drivers to wait to fill up the bus, or speeds that exceed limits (a trait that many locals prefer to reach their destination promptly). Drivers, however, have gained that notoriety for being ill-tempered and red minibuses are infamous for being the most accident-prone mode of public transport.
In contrast, green minibuses operate just like any other franchise buses do: stop at specific points, collect fixed fares, and must be available within a specific time frame.
5. Why are there different taxi colors?
Hong Kong taxis have been painted depending on where they operate, such as in Lantau Island (light blue), urban areas (red), and New Territories (green). However, such a green taxi assignment is inaccurate as the taxi network doesn't operate within the entire region. They are mostly available in areas such as Tuen Mun, Tai Po, Sai Kung, and Ma On Shan. In other NT locations such as Shatin, it's most likely for you to hail a red cab.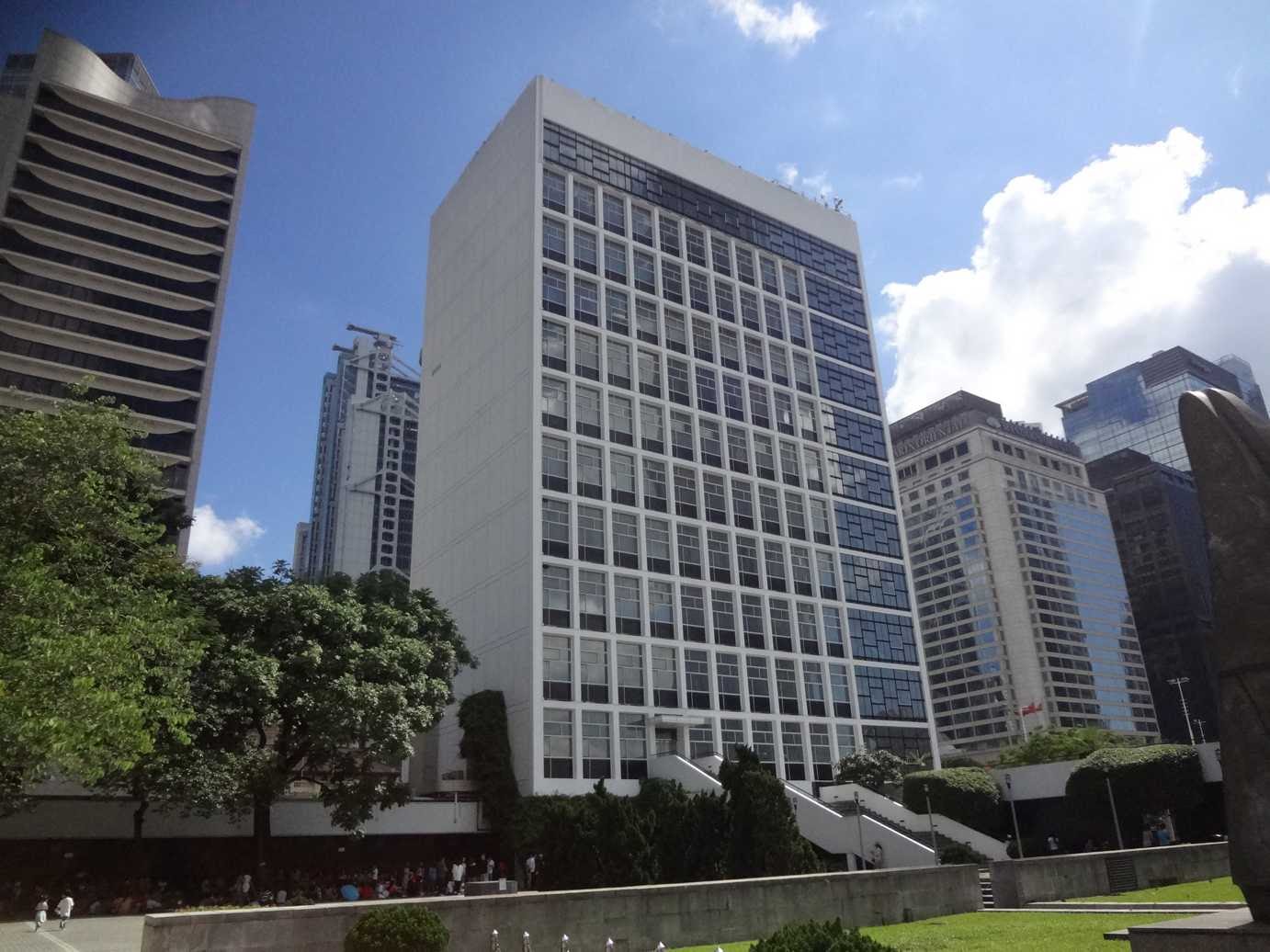 6. What is the capital of Hong Kong?
Like in many countries, Hong Kong has its currency and flag. But now that it's a special administrative region of China, it does not have a capital, though some might assume it's in Central since there is a place called City Hall over there. During British rule leading to its handover in 1997, Victoria was deemed the capital of Hong Kong, and it covered present-day Central, Sheung Wan, and Wan Chai. Though Victoria is no longer the capital of Hong Kong, it is still adopted in many of Hong Kong's known landmarks such as Victoria Park, Victoria Peak, Victoria Harbour, and Victoria Prison.
7. Do smiley faces on massage signs mean a happy ending?
An urban myth has been circulating that any massage shop with a smiley face in it offers 'happy endings.' While it is not entirely impossible to disprove this claim, no substantial evidence has been put forward to support it. The local media has debunked this urban legend.
8. Do I get caught if I don't pay the Light Rail fare?
Yes, it is possible. Unlike the commonly used MTR stations where turnstiles admit travelers with valid cards (Octopus or single-journey), the Light Rail, which operates within the vicinity of Tin Shui Wai and Yuen Long area, adopts an honor system similar to railway networks in Europe. This means passengers can get in without having to tap their cards. However, routine checks are performed by staff inside the carriages and platforms. So forgetting or deliberately skipping the validation booths can be very costly as anyone caught will be subject to an HK$5,000 penalty.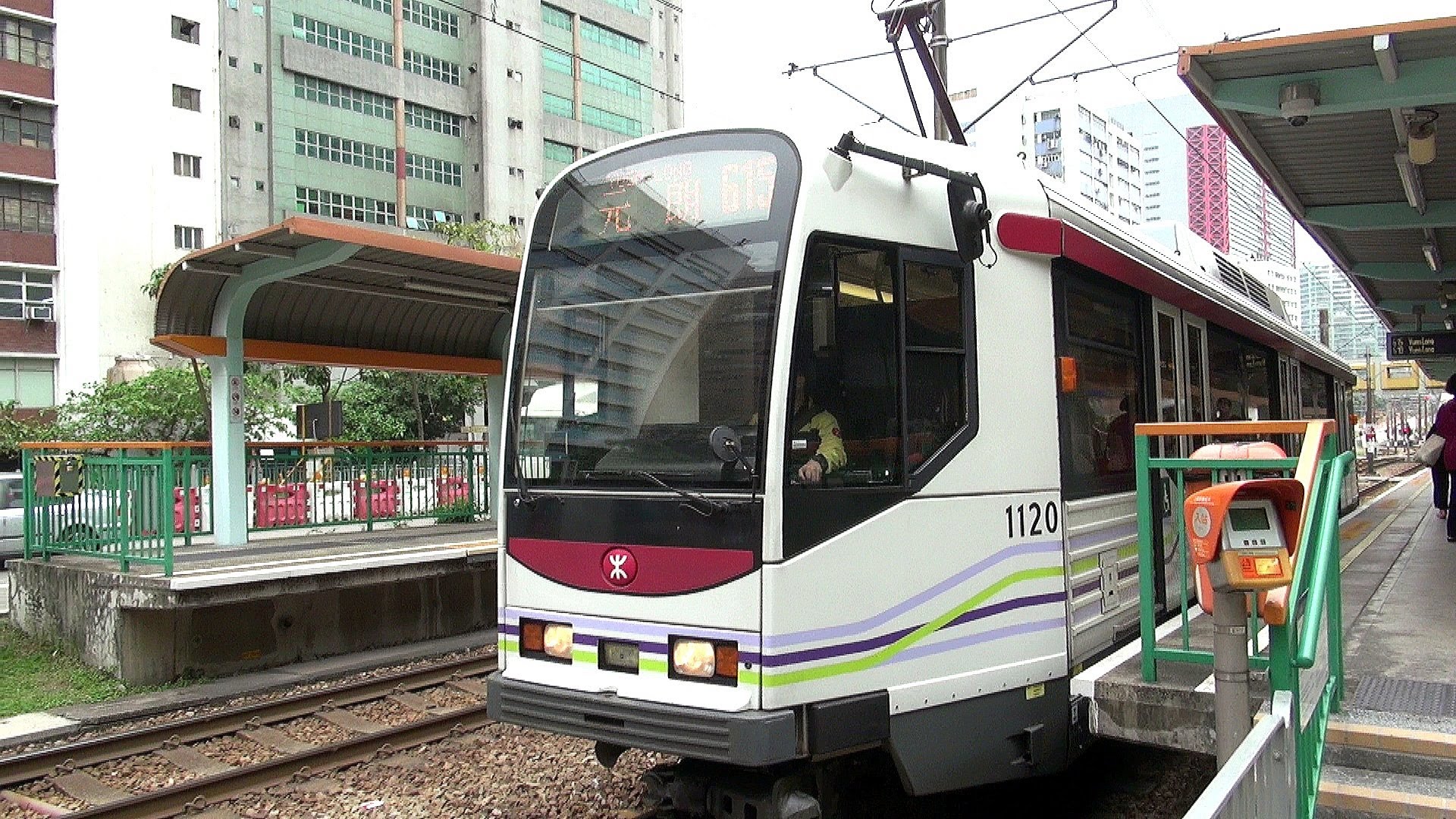 9. What will happen in Hong Kong after 2047?
In a political context, 2047 is significant because it marks the 50th year since Hong Kong's handover from the British colonial rule to being a special administrative region of China. The Basic Law, Hong Kong's de facto constitution, allows the city to retain its pre-handover economic and legislative systems for 50 years (from 1997 to 2047). China might decide to renew the current arrangement or discontinue it in favor of Beijing's favored policy. For now, only time will tell.
10. Why are only golf carts allowed in Discovery Bay?
Discovery Bay, in Lantau Island, is a popular residential area among ex-pats due to its family-friendly environment, accessibility to business districts, and laid-back atmosphere. One of the selling points by disallowing private vehicles in the area, the residential blocks receive less air pollution compared to other places. In their place, golf carts are allowed, capped ownership to a maximum of 500 units among its residents. Demand for these carts is so high that individual units can cost up to HK$2.5 million, more expensive than Tesla Model S or Porsche Boxster.