Recently we learned that Airbnb launched Trips, which allows locals can offer guided tours and other experiences to travellers expanding to reach out to a wider audience without leaving its core business model.
The same is true for UberEATS, the new service offer by Uber that in addition to its "people delivery" business, it is now doing "food delivery". But since UberEATS is fairly new, here's what we know about it so far.
1. It is not available everywhere in Hong Kong. At the moment, it is only available at the northern part of Hong Kong island, a section of Kowloon which spans between Tsim Sha Tsui and Kowloon Tong.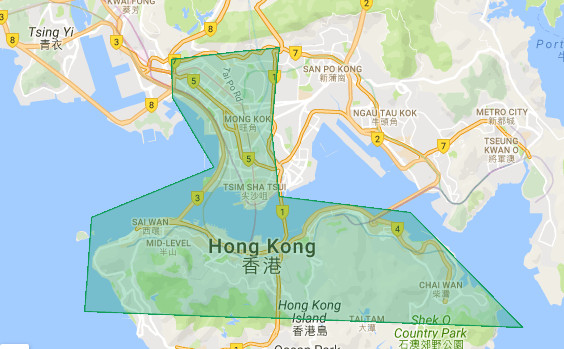 2. Displayed restaurants depend on your delivery location. If I have a favorite restaurant in Admiralty but I am in Mong Kok, I might not get that order using UberEATS probably because it takes more time to deliver it, possibly spoiling the freshness of food.
3. It is not available 24-hours. If McDonald's has their fleet of motorcycle and foot-powered delivery personnel, UberEATS takes resources from delivery partners who, like Uber, are individual drivers and not de facto employers of the company. That being said, orders are taken between 10am until 10pm Monday to Sunday.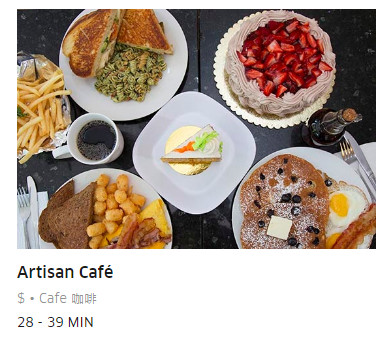 4. Delivery is not free. If KFC's delivery is free, that's because it has its own staff to do the job. UberEATS is not because it needs to pay fee to people who will deliver your order from the restaurant to your location. Any valid order entails a delivery fee of HK$20. On top of this, UberEATS charges Booking Fee to cover operational costs.
5. Tipping your delivery man is up to you. In Hong Kong, where restaurant service charge is standard 10% charged when you dine in, tips are not included in the charge you pay for your UberEATS order. Nor do your delivery man expect something from you. However, if you think he arrived earlier than expected or felt sorry he had to go through the rain or you just felt generous, tips are welcome. You can rate your order experience though using the app.