Hong Kong has plenty of restaurants. As of 2013, there are 24,032 businesses classified as food premises in Hong Kong. While only a very small percentage of that number are fast foods that serve fried chicken, it is still noteworthy to know which of them serves the best.
So two editors of South China Morning Post, Kevin Kwong and Susan Jung, went out to try, and ranked five fast food chicken spots in the city in a brief, informal taste evaluation, using the following criteria:
Chicken should not be too oily
Chicken should be crisp
Chicken meat should be moist
In addition, the taste of the best fried chicken should invite and encourage an eater to continue on, even when he or she is full. That's how simple and straightforward fried chicken should be judged.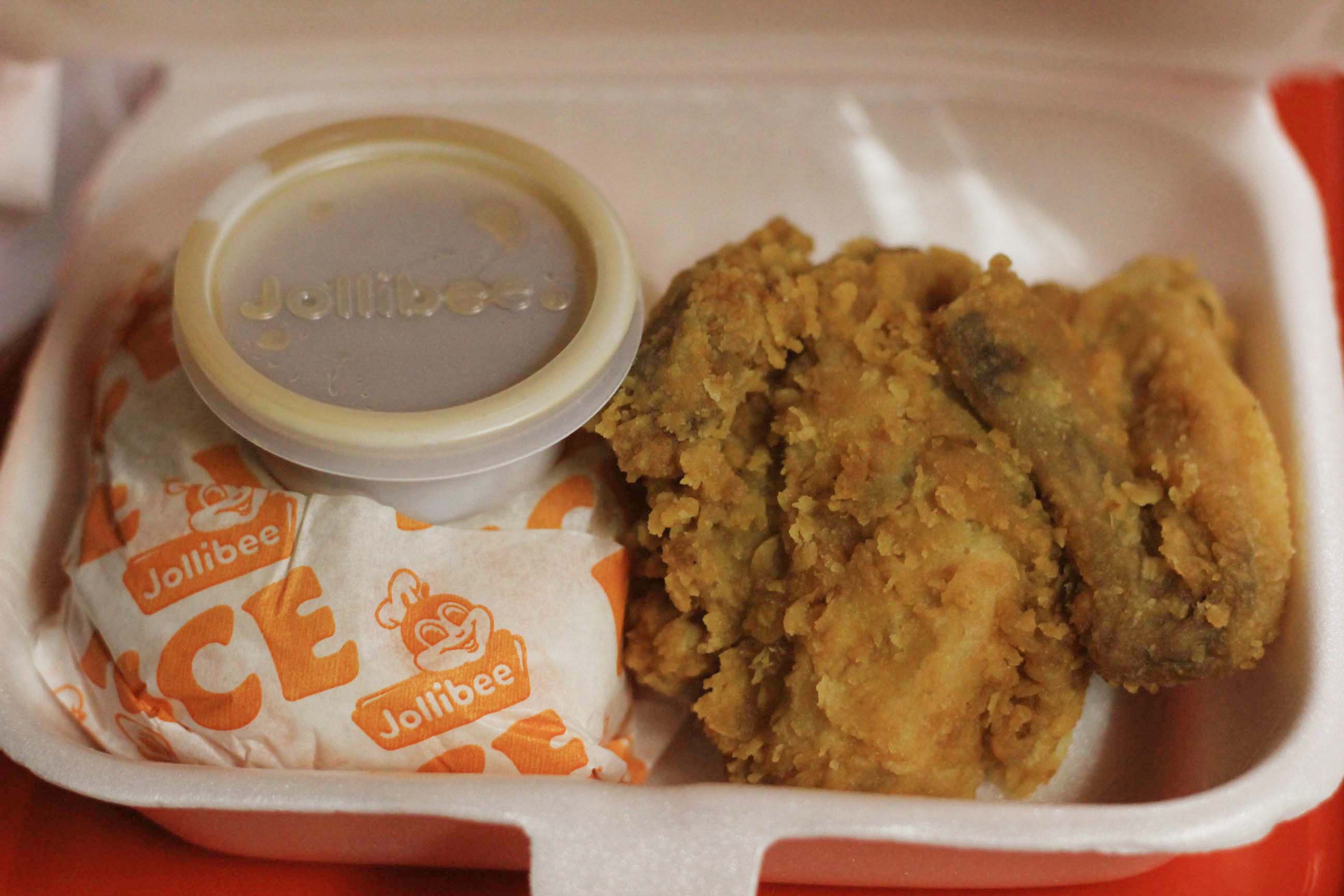 Although the intention is to look for the best fried chicken in the city, editors Kwong and Jung did not visit all of them — Popeye's is located at the restricted area of Hong Kong International Airport, and there are just too many Korean fried chicken spots around town.
It did not take long before the duo came up with the verdict.
1. Jollibee
With just four outlets in Hong Kong, the Filipino brand isn't as ubiquitous as McDonald's or KFC, but has made a resurgent return in the city; until recent shop openings, Jollibee was down to its last branch outside of Central MTR station. And it seems to be paying off, as it gets not just publicity outside the Filipino community, but getting rave reviews from SCMP.
"The coating was a bit thick, but it was crunchy, flavorful and not oily. The chicken was served piping hot and the meat was moist, tender and not too salty," said Jung.
Such high rating isn't the first for Jollibee. Foodbeast rates Jollibee as the third-ranked chicken outlets in the USA, just below Chick-fil-A and Popeye's.  In 2013, Singapore was found to be the best among a number of brands in a blind taste test conducted by Yahoo! Singapore.
2. Taiwan's Hot Star Large Fried Chicken.
3. The Roundhouse – Chicken + Beer.
4. McDonald's.
5. KFC.

By placing last in the list, KFC, formerly known as Kentucky Fried Chicken, might not need to keep its herbs and spices a secret at all.