Whether you are an expatriate or a local, renting home is something we all deal with, unless we inherit family homes or financially equipped to get ourselves a flat we call our own.
Beyond the excruciating process of finding an apartment that fits your budget, there are plenty of things that go through our minds. If you just arrived in Hong Kong, there's just a flurry of things that can overwhelm you. Which district is accessible, what floor area should be good enough without sacrificing monthly savings and other daily needs, and so on.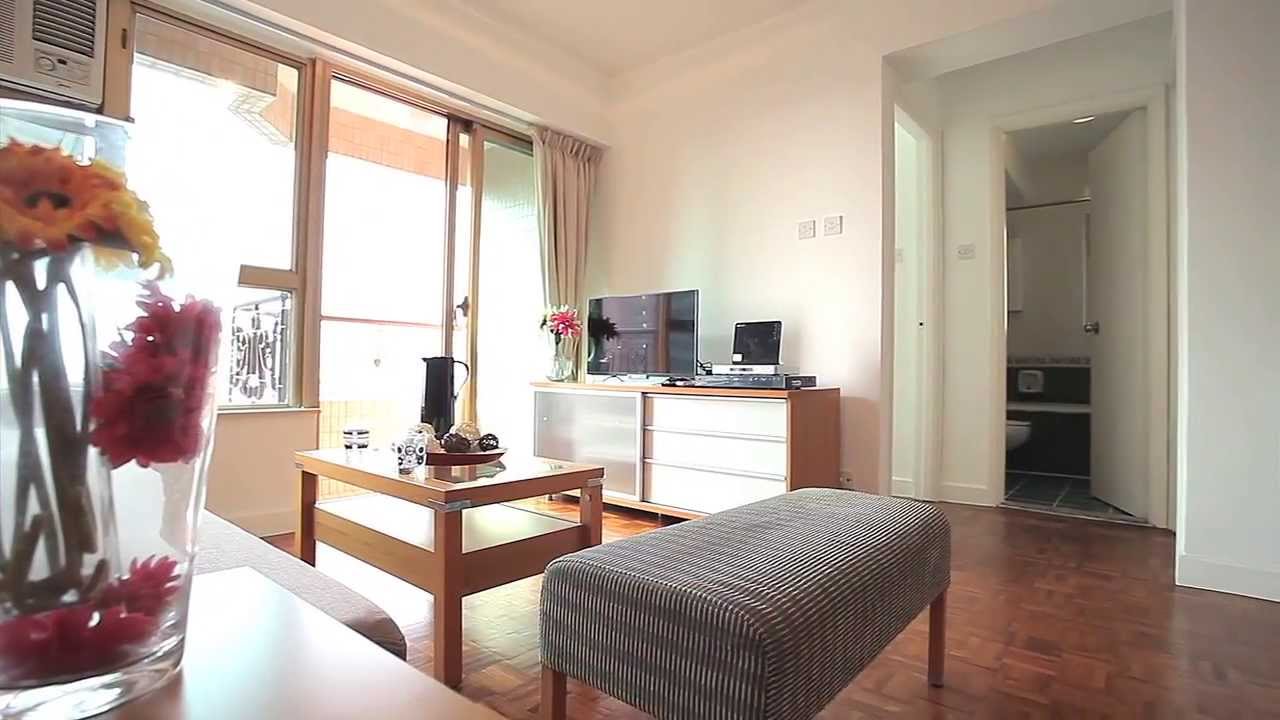 Typically, once you found your desired neighborhood,  you'll arrange a flat viewing schedule with a licensed real estate agent. By the time you are inside the house, keep in mind the following things to check.
Safety
Is fire exit in the floor in good condition? (Fire exits free from any blocks, doors work and not padlocked, etc)
Is kitchen close to fire exit that a fire starting from this part of the house will block occupants from escaping the conflagration?
Does the building implement smoke detectors and sprinkler system?
Are there fire extinguishers and fire hoses regularly checked / replaced for effective use?
Where is the fuse box located? Is it accessible during emergency and is it made of modern materials?
Does the building have guards? Is the screening of incoming visitors good enough (ie., require IDs, call occupants for confirmation, etc).
Is the building equipped with security cameras and round-the-clock security personnel?
How many access cards, if applicable, provided for every household?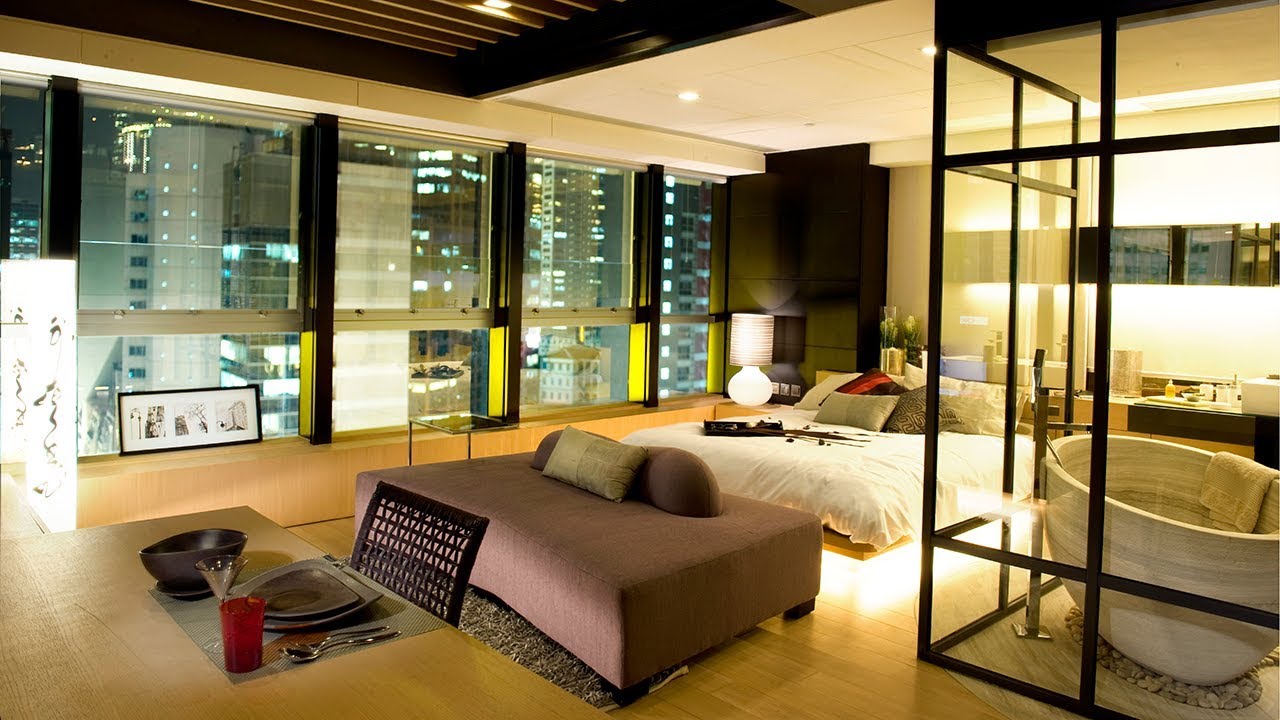 Facilities
Are there enough available power outlets? Are they placed conspicuously within the house? (e.g., in the kitchen for electric kettle, juicer, oven toaster, etc)
Is there enough phone line / Internet / cable TV? Are they placed within your planned home layout? (e.g., within living room or bedroom)
Is the shape of the apartment allow for space efficiency or at least fit your existing list of furniture?
Is the apartment well-insulated to save electricity bills? (e.g., you only need a few hours of heating or cooling to attain desired room temperature as seasons change)
Is the drainage system in the bathroom and kitchen in good working condition? (Easily drain and does not clog.)
Is there enough storage space? (e.g., for cooking utensils in the kitchen, toiletries in the bathroom)
Can the washing machine, if provided, hold sufficient volume of laundry based on number of members in your household?
Does the air conditioning unit provide enough ventilation for number of people in your household?
Is hot water in the bathroom generated continuously? Can you adjust the temperature level?
Does the apartment's doors and ceilings accommodate enough space for furniture and other bulky items?
Is garbage disposal accessible from your apartment or its collection arrangement acceptable to you?
Can windows be locked and in perfect working condition?
Are shower heads in the bathroom adjustable?
Are there locks on bedroom and bathroom doors?
Are assigned mailboxes enough to accommodate your expected volume of incoming mail?
Are the air conditioning units brand-new? If not, is it in good working condition?
Is the shower's water pressure good enough?
Does the front door lock automatically? Does it have lock chain? Can the front door keys be copied?
Is the house naturally lit or you need to turn on the light during daytime?
Is the air conditioning unit's noise levels tolerable for the whole family? Does it produce excess water outside the house?
Is the building covered by your desired cable TV or Internet service provider or readily receive digital TV signals?
Does the building provide car park facilities?
Does the building provide parking spaces for bicycles?
What is the building's policy on pets?
Is the apartment insulated from outdoor noise such as next-door neighbors talking, barking dogs or lifts in operation?
Does the kitchen provide enough exhaust outlet for cooking and general indoor ventilation?
Are elevators / lifts provided with air conditioning units, provided by a reliable brand, and maintained by a reputable company?
Is mobile phone reception satisfactory inside the house and in common areas of the building?
Is the service of elevators / lifts sufficient to cover the number of occupants in the building?
Is the common areas in the building (corridors, ground floor and other common facilities) air-conditioned?
Maintenance
Is it easy to clean the air conditioning unit?
Is it easy to replace the blinds or built-in curtain?
Are home appliances covered by warranty? Is there a list of authorized repair contractors in case of damage or malfunction?
If using other door lock type or door keys are lost, is there an authorized contractor / service provider accessible in case of need?
Will the landlord assist when issues arise (e.g., dripping water from upper floor, broken facilities)
Is the building management accessible for complaints such as outdoor disturbance (e.g., neighborhood noise, pets soiling the common area, or smoking neighbors causing health and safety risks)?
Is the building management financially stable to cover basic maintenance works such as ad hoc repairs of busted light bulbs, or pay for contractors such as garbage collectors, cleaning, maintenance and security staff?
These questions are not exhaustive enough and may not apply to certain dwellings, but should provide enough guidance for would-be tenants before they settle in. Looking for a new house can be a painstaking experience so having a ready list of questions could help arrive at reasonable decisions.