A massive HK$10.9 billion expansion has been announced by Hong Kong Disneyland, more than half of the amount to be funded by taxpayers.
The plan, which was unveiled amid falling visitor numbers, would feature new attractions, increasing the total from 110 to 130, to be introduced almost every year from 2018 to 2023.
One of the highlights in the expansion is the inclusion of "Frozen" themed rides, dining, shopping and entertainment based around the characters and plot behind the kingdom of Arendelle, which will open in 2020. A Marvel Super Heroes zone will complement the soon to be launched Iron Man Experience, to open officially on January 11, 2017. The announcement also said Buzz Lightyear Astro Blasters would be transformed into a new experience that allows park guests to engage alongside the icons of the Marvel Universe.
A mock Stark Expo which will showcase Tony Stark's latest high-tech creations in various exhibition halls.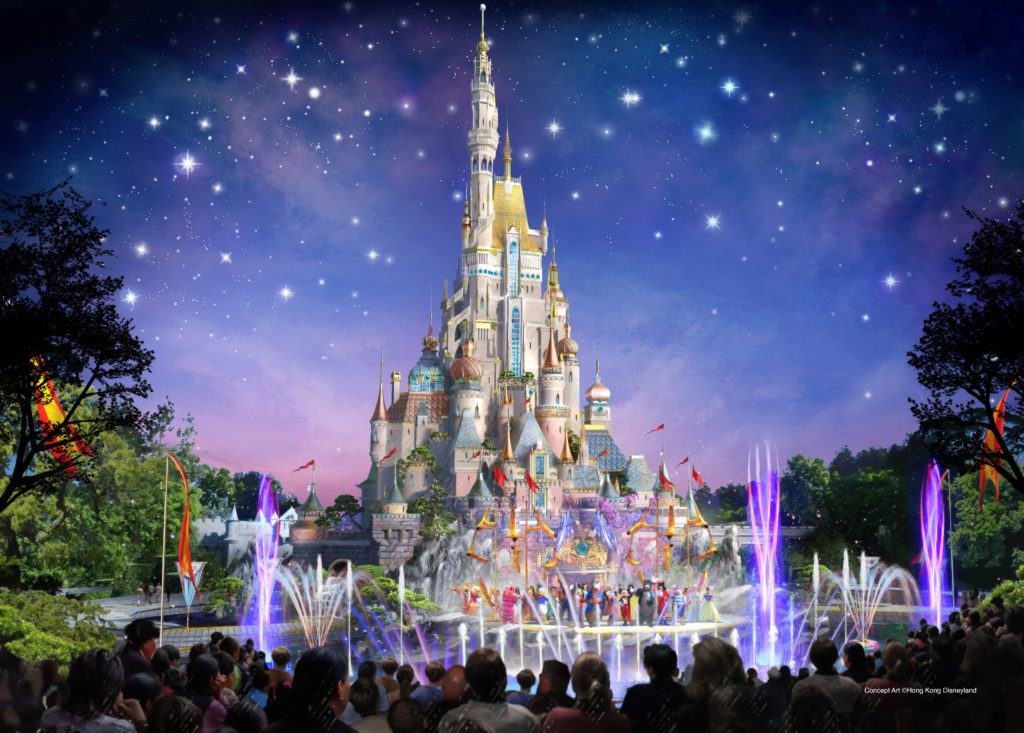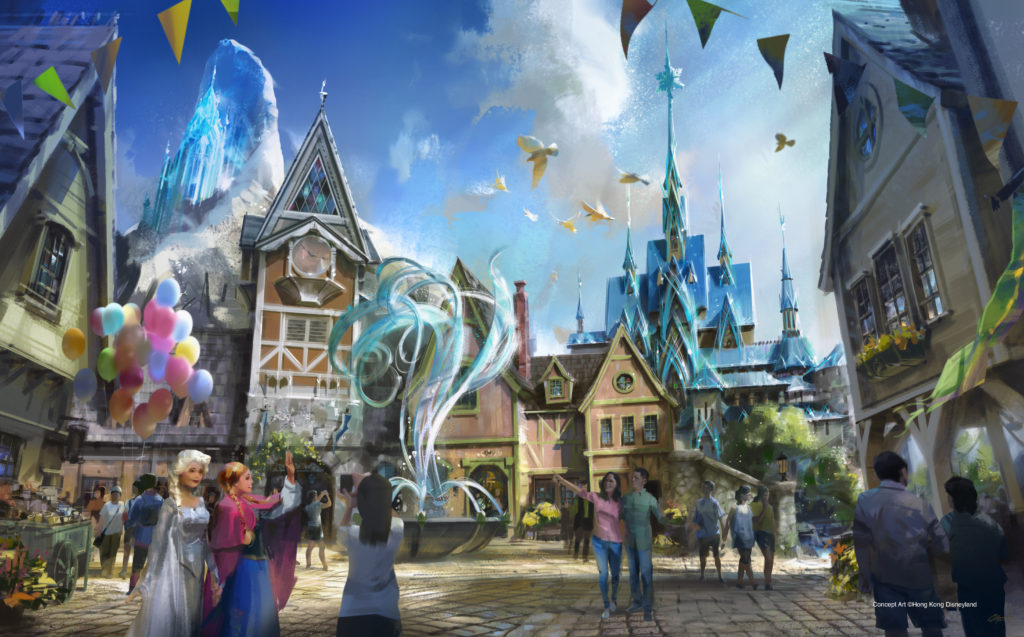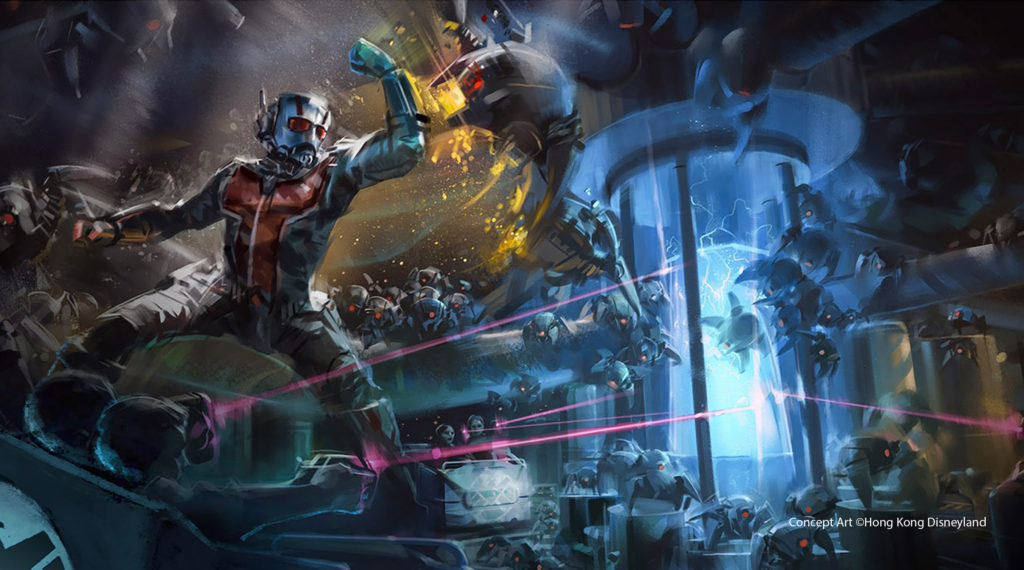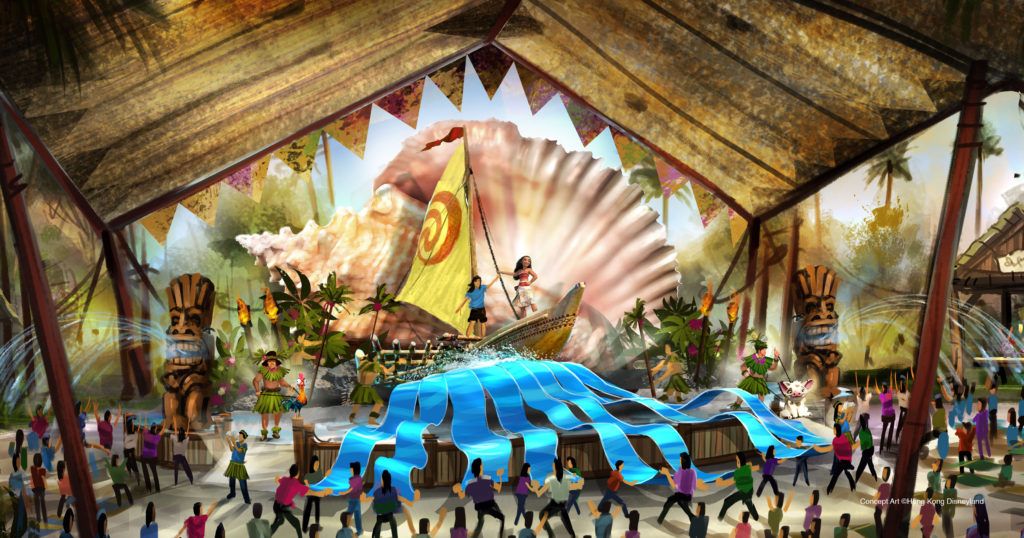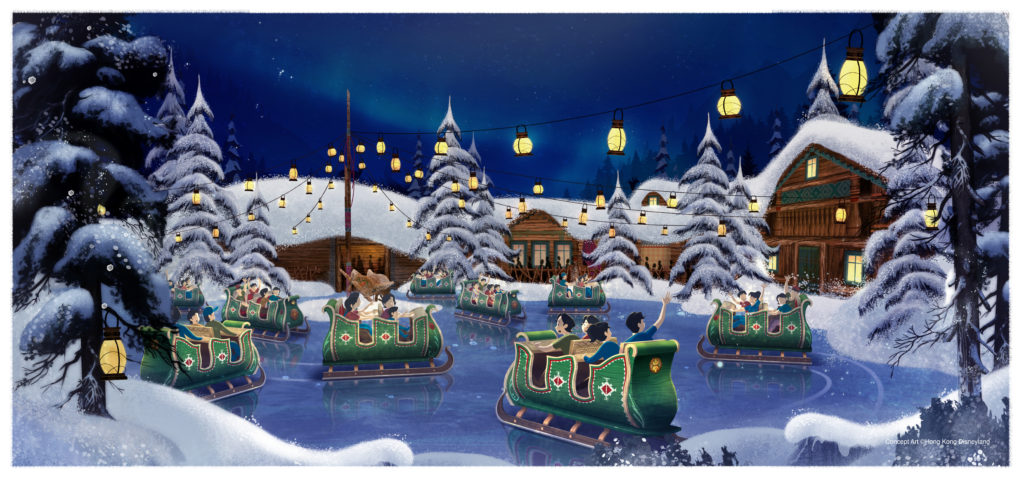 All photos: The Walt Disney Company
A new Disney Explorers Lodge will add to the accommodation options for Hong Kong Disneyland once it opens in the first half of 2017.
An "Adventureland Show Place" will allow guests to check out shows at "Moana's Village Festival" and meet Moana, the hereoine of the new Disney animated film due for release this month.
"We are more excited than ever about the future of Hong Kong Disneyland," said Bob Chapek, chairman of Walt Disney Parks and Resorts, in a statement.
"We are bringing the best of The Walt Disney Company to this wonderful tourist destination, giving guests from around the world an experience only Disney can deliver and an experience they can only have with us at Hong Kong Disneyland."
The unveiling of the mega plan comes as Hong Kong Disneyland's massive Shanghai Disney Resort cousin opened in June of this year. Even though Shanghai Disneyland is three times the size of Hong Kong Disneyland, ticket prices are similar for both parks.
This year also marked the park's first descent into the red in five years coupled with large-scale layoffs as number of visitors dropped 9.3%.
Commerce Minister Greg So said the new offerings will help attract up to 9.5 million visitors by 2025, up from 6.5 million in 2015.
More than half of the budget earmarked for expansion comes from the Hong Kong government which owns a 53% stake of the park.