The longer you live in Hong Kong, the more you learn and in daily life, you apply them. But you don't have to live in the city for long to discover them. It takes a while to get around the daily life — save money or save time — but it helps to check out these tips to get by.
1. Get the right MTR carriage for faster exits: To be at the right place you have to figure out where the right place is going to be. Who doesn't want to get down out of the train and see the escalator right in front? Head for the front or rear third of the train – on the Island line, count 11 doors from the back heading east, or 11 from the front heading west.
For instance, if you're exiting Hang Hau station at Tseung Kwan O line, escalators are found towards the two ends of the platform so it's best not to take the middle carriage to save precious minutes queueing especially during busy hours in the morning and early evening.Also, Exit F gets you out of Causeway Bay station fastest while, Exit A — while it provides all-weather protection — gets you out the longest.If you are bound for a relatively long travel via Green line (Kwun Tong) to Tiu Keng Leng or transfer to Island Line at Yau Tong from Mong Kok area, you'll get much higher chances of securing seats by starting off at Yau Ma Tei station instead of interchange stations in Mong Kok or Prince Edward.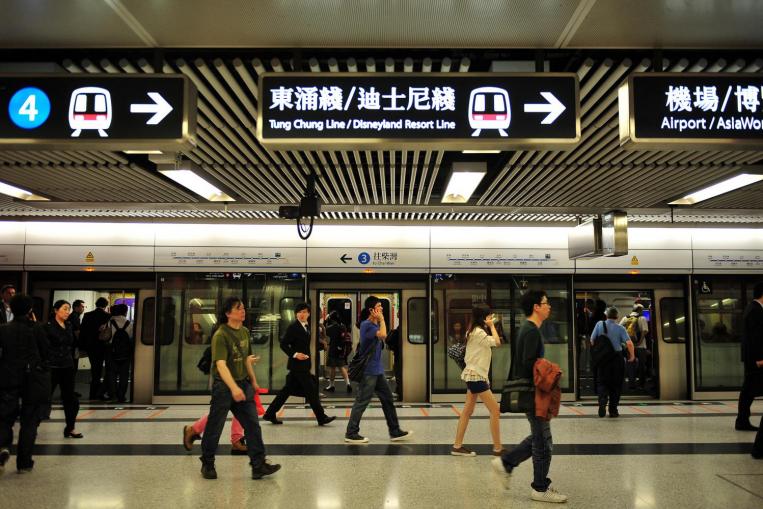 2. Free pass to tourist attractions: Having visitors who don't wish to spend on attractions? Bring them to museums on Wednesdays that offer free entry. Hong Kong Museum of Art, Hong Kong Museum of History, Hong Kong Heritage Museum and Hong Kong Science Museum to name a few.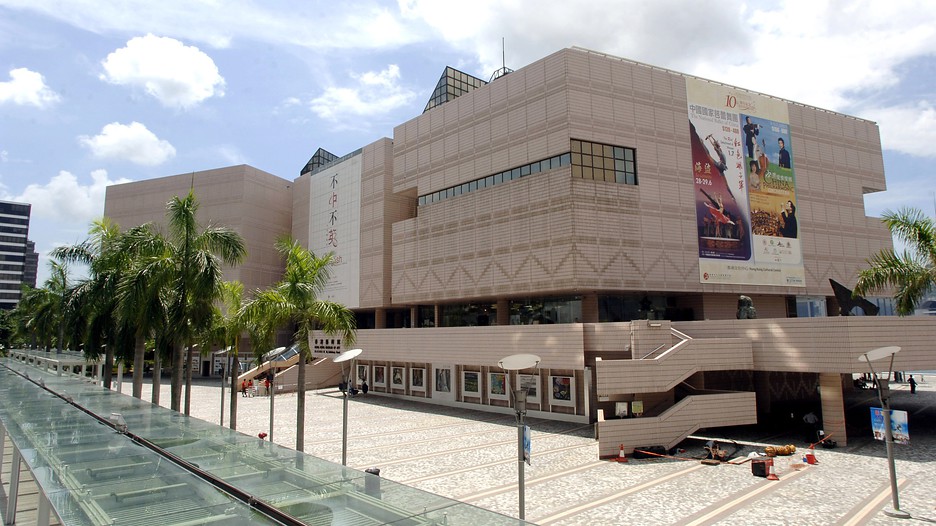 3. Travel cheaper on the MTR: If you haven't figured it out yet as to why there are endless queues at lunchtime in Central to scan the octopus card, we'd love to break the news to you. By simply waving your octopus card over the MTR Fare Saver machines you can enjoy up to $2 discount in your next MTR ride at designated stations.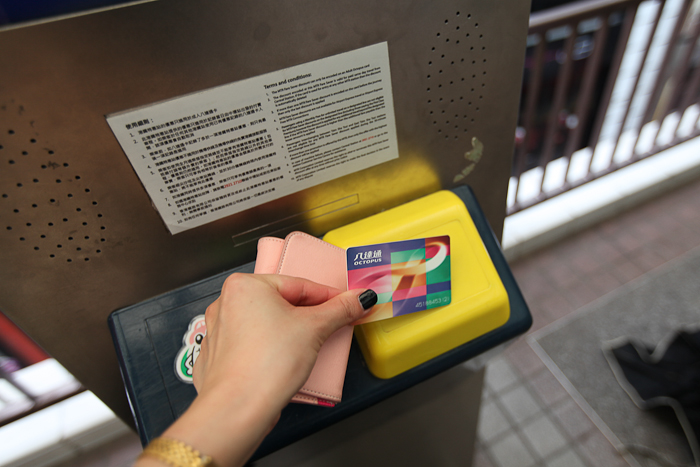 4. Walk cool: Stop drowning in a pool of your own sweat and pick the side of the street that is loaded with open fronted stores. Walk close to the entrances and enjoy the brief moments of ice cold air as you pass through. Better yet, plenty of buildings, in Central for instance, are connected via air-conditioned bridges so you don't have to get soaked in the rain during summer storms or sweat during hot and humid days.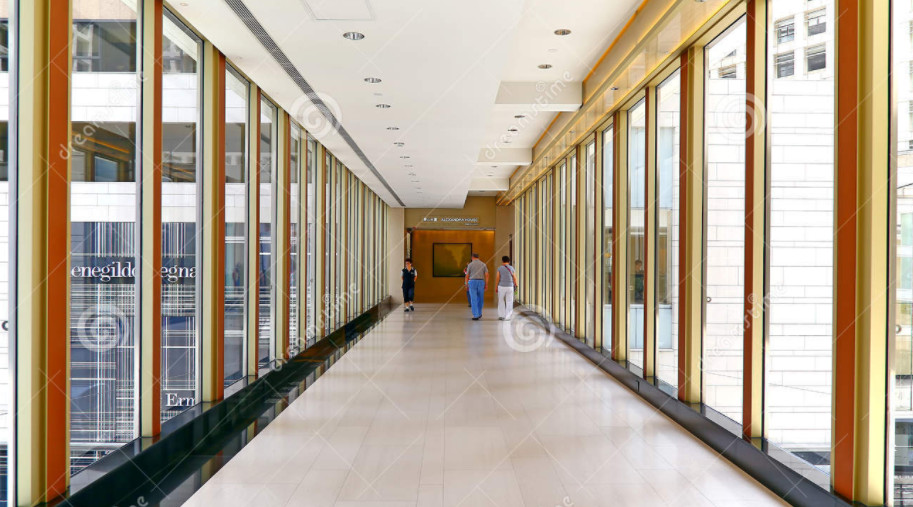 5. Discover empty beaches: If you're not looking to dive into the water and want to cut out the crowd go to Shek-O back beach. The beach has its own beach bar with plenty of room for your deckchair or a game of beach football.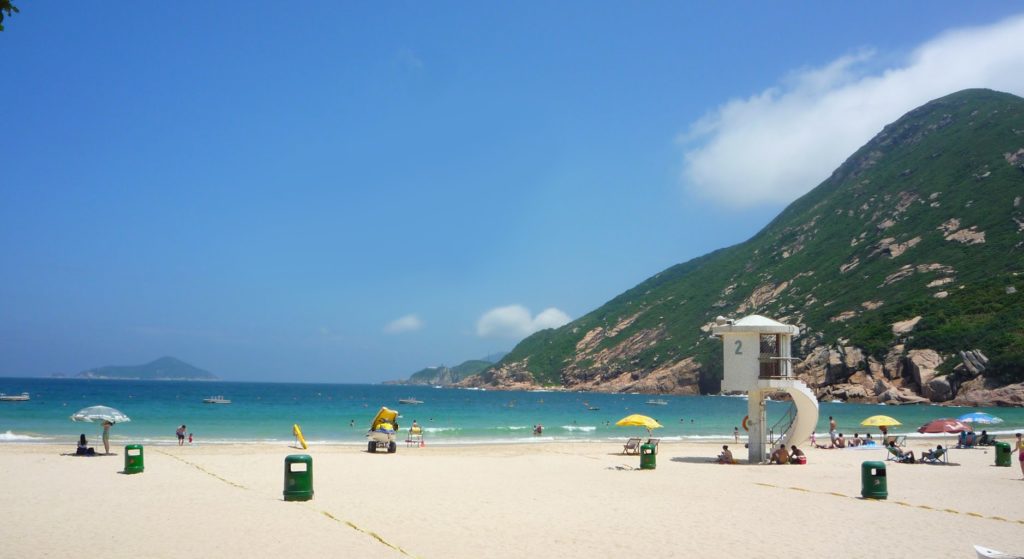 6. Get free WiFi: The very thought of it is like an overwhelming breeze of happy air sweeping over you. To use one you can go to big shopping malls, banks and department stores. Once you've logged in the first time, you'll automatically connect when you step into another HSBC branch. It's also worth downloading the 'Wi-Fi HK' app, which highlights all free wi-fi connections near you. Free government wi-fi can also be enjoyed at public parks, double decker buses and libraries are also places you can get free Wi-Fi.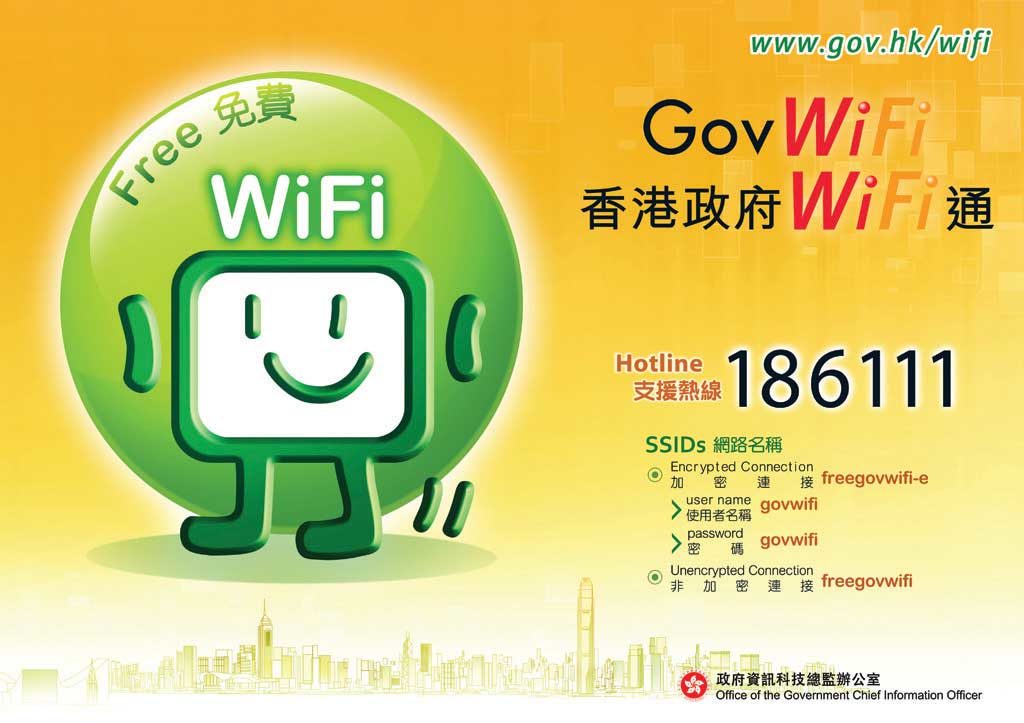 7. Save on food: Save on food prices by visiting supermarkets like ParknShop and Wellcome beyond 9pm. Some items, notably highly perishable ones like sushi (also at Express Sushi) are heavily discounted. If you're into cookies, Mrs Fields has this same discounted offer.
8. Birthday giveaway: Ocean Park offers you a free entry on your birthday along with half price for one friend. Don't forget to carry your Hong Kong ID.
9. Macau ferry discount: If you are heading to Macau, travel agencies offer cheaper tickets — up to 20% — next to official ticket counters so you'll have more cash to use in the casino.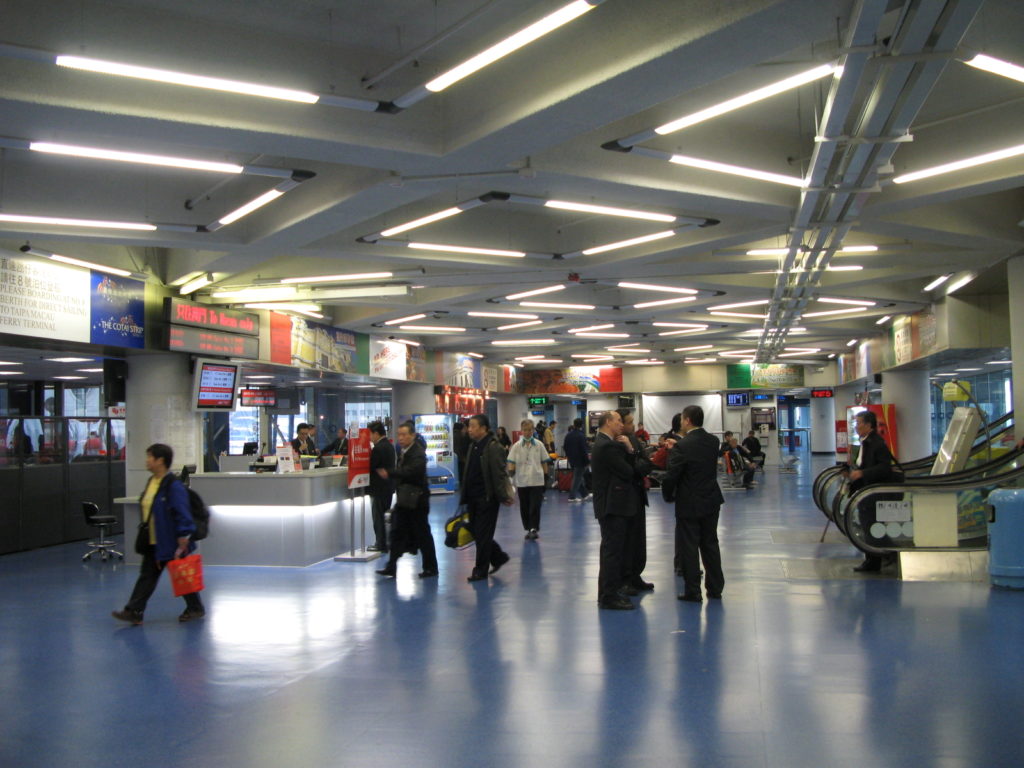 10. Express taxicab rides: Fringe Club, the front of the Landmark Mandarin Oriental, World Wide House on the Connaught Road are some great spots to wait for a cab instead of getting sandwiched in the crowd at the Central.
11. Enjoy public spaces: In a crowded city like Hong Kong, you can still find public places right in the middle of the urban jungle. Terrace on the IFC rooftop, the Cheung Kong part and the rooftop patio on Pier 7 are just a few of the many privately owned public spots where you can hang out with your friends without really needing to buy food or drinks to use them.
12. 7th Heaven: 7-Eleven is actually 7th Heaven because this is where you can get everything done, everything. Cup noodles, Octopus top up, sending fax messages, photocopying, charging your phone, paying the bills, getting stamps, cash back, you name it, they got it!
13. Chop it like an expert: Fairly new to using chopsticks and wish to avoid embarrassment like picking xiaolongbao (steamed bun) during  yum cha dining experience? Dip the ends of your chopsticks in vinegar before attempting a pick.