If you think buying an expensive moisturizing gel is much more effective as a much cheaper cream, think again.
The Consumer Council has warned that elaborate advertisements and extortionate price tags don't mean the public is getting better results. A study the Consumer Council partnered with the global consortium International Consumer Research and Testing involved about 530 women aged between 25 and 66 who applied 17 various moisturizer products.
Results revealed that more expensive moisturisers did not necessarily work better than cheaper offerings.
For example, a jar of a French brand of moisturising gel La Mer priced at HK$2,700 is as effective as Nivea's Aqua Sensation Invigorating Day Cream which, at HK$108, is just 5% of its price tag.
"Those with higher prices or those seeming to give a better feeling after application do not necessarily mean better results," council vice-chairman Philip Leung Kwong-hon said.
Of the 17 products tested, Laneige's Water Bank Gel Cream Ex, which only achieved 1.5 points in a scale of 5, despite an extensive marketing campaign in Hong Kong and high scores based on perceived user feedback.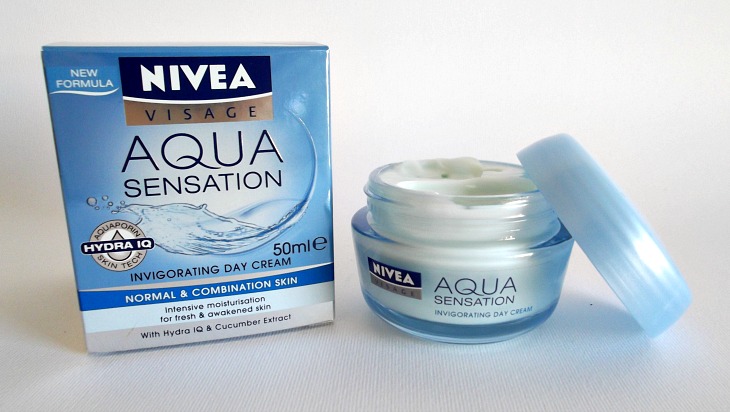 Leung said discrepancies existed between users' reviews and the results of the moisturising test. He said consumers generally preferred products that presented "more refreshing feelings".
Some products that felt relatively greasy and sticky in texture performed well on the test, he added.
"Don't blindly believe the claims that appear on advertisements," Leung said. He encouraged consumers to study a product's ingredients to ascertain whether a moisturiser contained substances that truly kept one's skin hydrated.