Dogs are adorable even after they grow up bigger than you. They welcome you home with much excitement that you would actually get excited going home just because of them. However, like many other creatures in this planet, dogs do need to have their own down time and be with other dogs to play with. Here are a couple of dog parks where your dogs can run and play.
Sai Kung Promenade
This place is technically not dog park but is has become one of the most popular dog friendly destinations where you can take your dog and let go of the leash while they go around meeting and playing with other dogs. Sai Kung promenade is a breezy stroll that goes to the Sha Ha beach and dog owners could get to dip their feet in the sand and relax. If you are lucky, you may see a herd of Sai Kung buffaloes!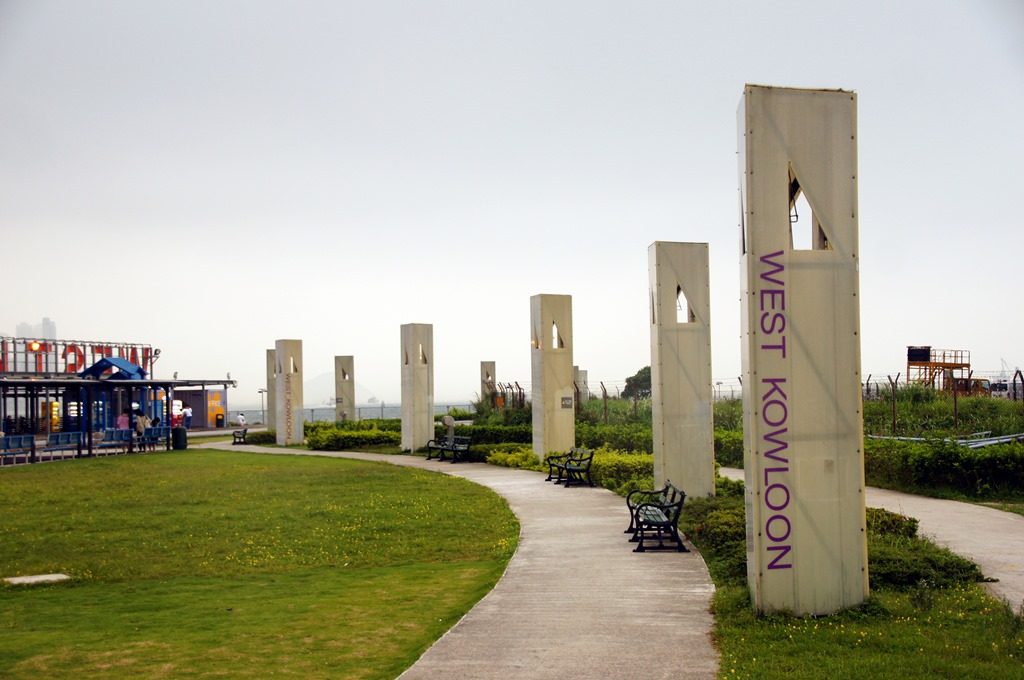 Wan Po Road Pet Garden, Tseung Kwan O
If you are looking for a place to relax in a quiet and serene place, then this pet garden is especially for you. Wan Po Road Pet Garden is accessible via Lohas Park Station and it has 12,000 sq meter dog park and is well equipped with latrines, water fountains and many more. The reason why this dog park has been built is because there has been a growing population of dog owners along the area and this is where locals would actually walk their dogs.
Address: Wan Po Road, Tseung Kwan O (20 minute walk from LOHAS Park MTR Exit A)
Opening Hours: 7am-7pm
Butterfly Valley Road Pets Park, Cheung Sha Wan
Opened in 2014, Butterfly Valley Road Pets Park in Cheing Sha Wan has one of the best facilities from all the dog parks in Hong Kong. It is the largest in Kowloon and is filled with grassy strip beneath a flyover and it even has its own obstacle courses for agility training for your dogs to enjoy and the best thing is, it is all free.

Address: 2 Butterfly Valley Rd., Sham Shui Po.
Opening Hours: 7am-Midnight.

West Kowloon Waterfront Promenade
Unlike many dog parks, West Kowloon Waterfront Promenade is less restrictive and more easy going than most LCSD parks in Hong Kong. Being the latest dog park in Hong Kong , the park has one of the most scenic and dog friendly parks in Hong Kong and your dog could explore every nook and cranny of this place without restrictions. However, owner should remember that this place has a on-leash rule that means that all dogs should be kept on leash except in the designated pet area.

Address: West, Hong Kong Cultural Centre, 10 Salisbury Rd
Opening Hours: 6AM–11PM