So much for the aluminum mystique attributed to the appeal of Rimowa suitcases, whose stratospheric price is just above almost everyone else but whose durability is apparently questionable.
Cathay Pacific has been prompted to issue a memo to its staff to add a "fragile" tag on them as a spike in damage claims from passengers flying with such expensive luggage.
"Over the last six months, there [has been] a significant increase in damage claims for 'Rimowa' branded suitcases across the network," the Hong Kong flagship airline said in a memo to staff dated March 20.
In a report by South China Morning Post, the airline will attempt to get damaged suitcases repaired first before considering monetary compensation to owners.
At a price tag of HK$11,580, a 64-liter Topaz Stealth Multiwheel model costs as much as a round-trip inter-continental flight ticket.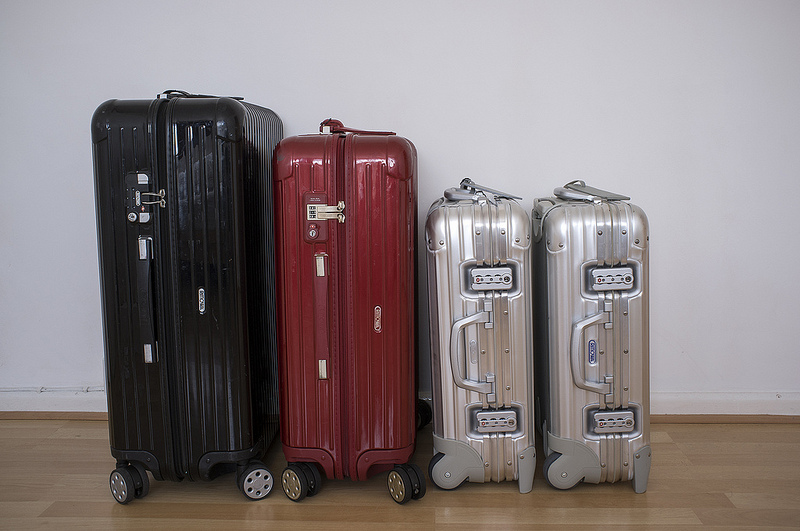 Cathay Pacific has been losing millions of dollars in the past two years mainly due to fuel hedging so it's aim to cut costs is understandable.
Passengers whose damaged Rimowa suitcases during their travel with the airline can ask for monetary compensation or a replacement suitcase upon presentation of valid sales receipt. This is just a second option especially if the suitcases are beyond repair.
Looking at cause of damage, maybe the airline can also examine how its porters or baggage handling operations work, so as to minimize possible damage to luggage, especially those identified as "fragile." Otherwise, banning the use of Rimowa brand as check-in luggage doesn't look remote if it means significantly reducing claims of suitcase damage.
Update: Soon after we published this piece, Cathay Pacific apparently made a U-turn on its policy to place 'fragile' tags on Rimowa suitcases. It has since ruled not to do so.