If you need to renew your British passport in Hong Kong, you will need to follow the proper procedures in terms of applying, paying the fees, and receiving the new passport. Keep in mind that while the application process is found online, you must print and send in the information to Her Majesty's Passport Office.
Along the same line, while the British consulate maintains its presence in Hong Kong, it no longer provides any passport renewal services so if you want to apply, you need to go it alone, hope you tick all the right boxes and submit the documentation directly to the processing team in Liverpool.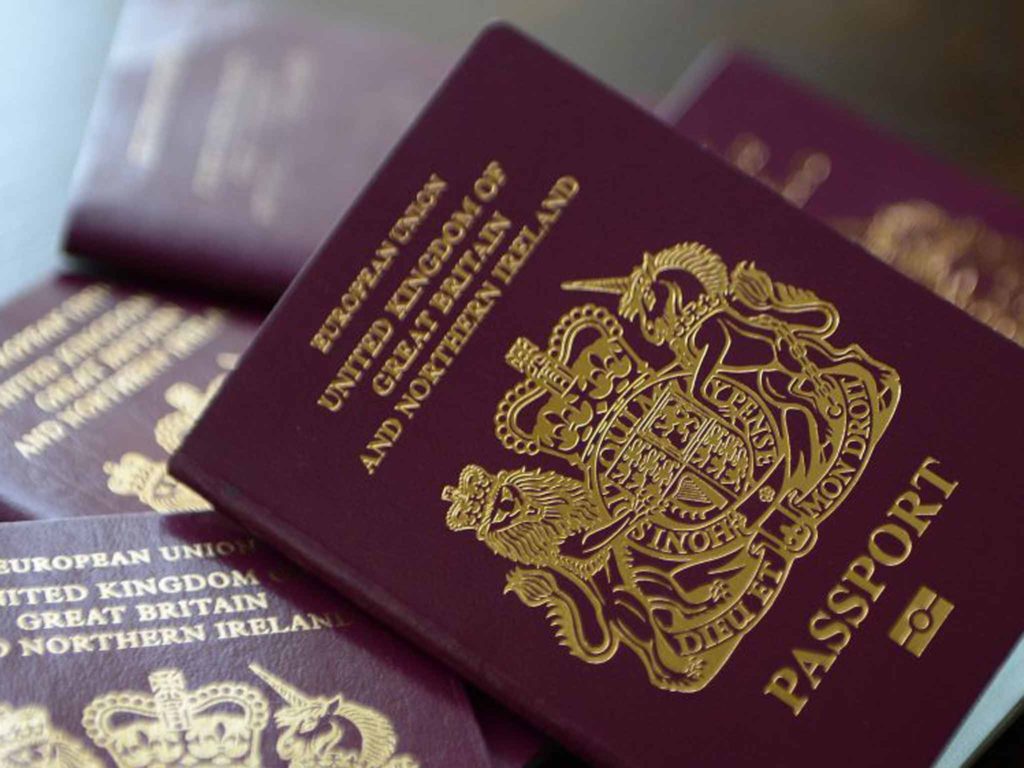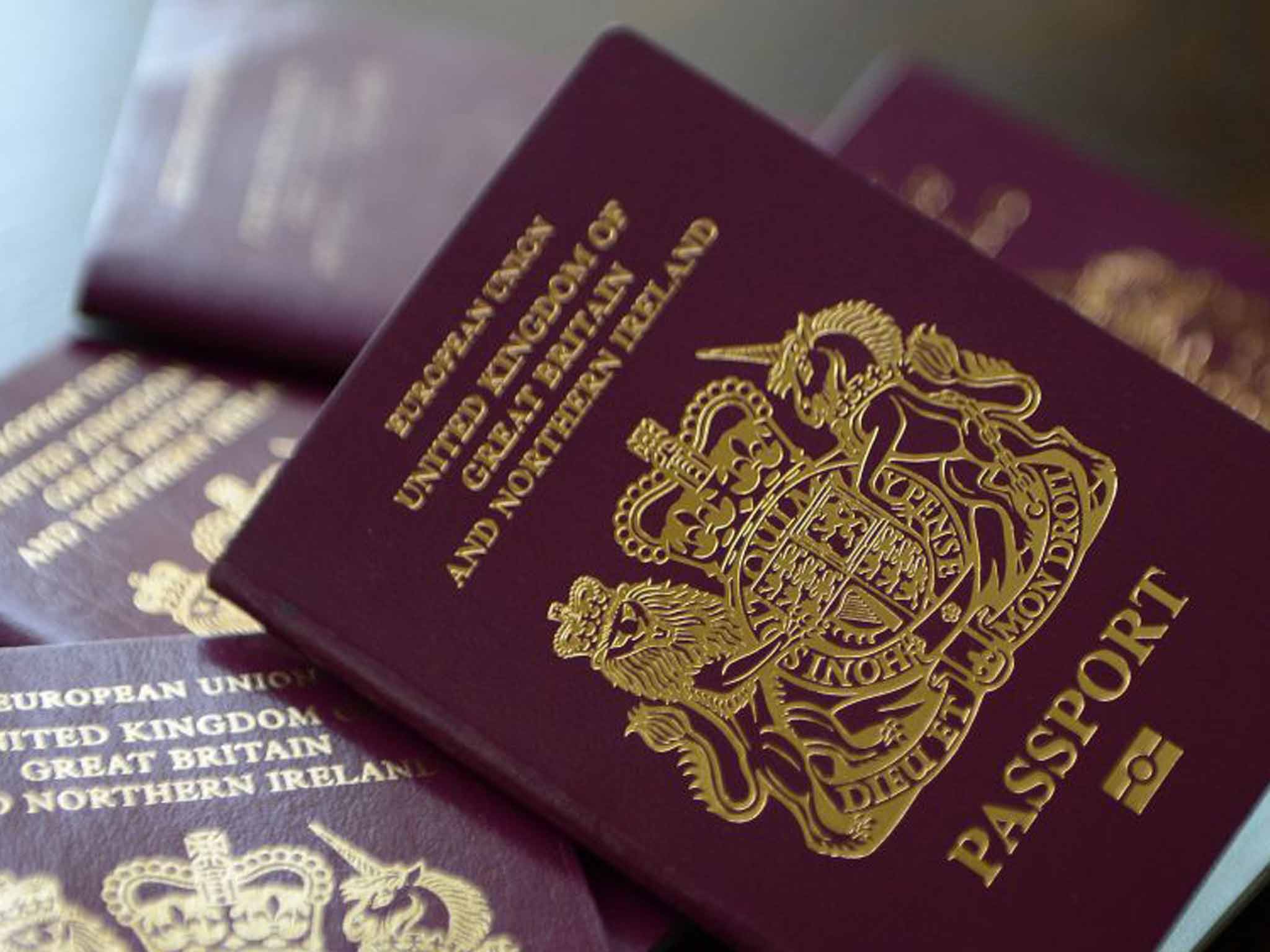 Common Questions:
1) What are the requirements to apply a new British passport?
a) Your current passport
b) Two identical photos of you
c) Other passports issued by other countries to you
d) Acceptable credit cards such as Visa, Visa Electron, Visa Debit or Maestro UK Domestic, or MasterCard.
e) Printer – to print declaration form before signing and posting it
f) Color photocopy of your Hong Kong Permanent Identity Card, if you are applying for a British National (Overseas) passport.
2) How long does it take to renew a British passport in Hong Kong?
The application should take four weeks from the time it is received by Her Majesty's Passport Office in the UK.
3) What are the factors that make the application take a longer time?
a) If Her Majesty's Passport Office need to ask you for additional ducuments or more information;
b) The photographs you sent are rejected
4) How much is the cost of a new passport?
a) Adult Standard 32-page passport £83.00
b) Adult Jumbo 48-page passport £91.00
In addition to the passport fee, courier service fee of £19.86 is also charged.
5) If there are additional requirements from me to provide, how long should I respond?
If there are additional requirements from you, you'll get 6 weeks to submit them. Otherwise, your application will be cancelled and you won't get any refund.
6) How do I get my new passport?
Your new passport and other supporting documents will be delivered separately by courier.
7) Can I travel while I have a pending passport application?
No, but if you need to travel urgently, you can apply for Emergency Travel Document
8) How do I get in touch with someone if I have questions regarding my application?
You may contact the Passport Adviceline
Telephone: +44 (0) 300 222 0000
Monday to Friday, 8am to 8pm UK time / 4pm to 4am Hong Kong time
Saturday, Sunday and public holidays, 9am to 5:30pm UK time / 5pm to 1:30am Hong Kong time.
Apply for a new British passport online