Making the decision to hire a helper is only the start of a long but worthwhile process. Whatever the reason that prompted hiring a domestic helper, you will need to find the right helper for your lifestyle and situation. Here are some things to keep in mind.
1. Think of why you want (need) a helper
This is especially helpful in looking for the right one, as you can just ignore those who couldn't do the stuff you need (want) your helper to do for you. Do you need someone to cook for you? Then you need to find a good cook. Do you need someone to look after the kids? Then you have to find someone with experience or training in handling the young ones. Do you need someone to follow after you and clean up your mess? You need a housekeeper, preferably, someone who knows to keep house and clean stuff.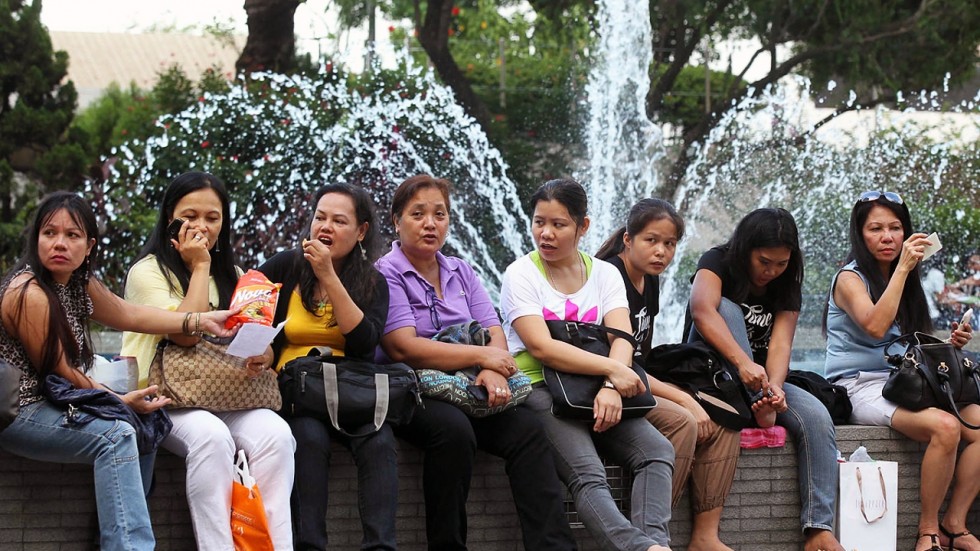 2. Give thought to your lifestyle
After sorting out your needs, you have to evaluate yourself. Finding the right helper, means finding a person who can keep up with your way of living, habits and quirks. Are you a messy person or a neat one? Do you have certain spaces you don't want touched or cleaned by anyone else? Or do you have a certain arrangement of your things and don't want it to change? Do you travel a lot? Do you party outside or bring the party to your house? What kind of people do you bring into your home? Or are you a homebody who prefers to stay inside and do low-key activities?
3. Consider your family or anybody living with you
While looking for a helper, consider who they'll be working for aside from you. The most important factor is the number of people and habits of the said people in the house. The helper would most probably be attending to all needs of these people and should be efficient and able to handle the pressure of a jam-packed daily schedule. Many times, you might have to hire two helpers or more depending on the size of your family. If you have a sick or elderly person or a person who might need more assistance, it is advised you hire someone who specializes or has experience with nursing, elderly care or training in taking care of people with special needs.
4. Factor in your differences in your culture
Culture should never be an issue when it comes to hiring a domestic helper, however if ever you do decide on employing a foreign domestic helper, you should be ready and aware of the potential differences in your traditions and ways of life. In general, cultural backgrounds are not that different, but if you're a strict Muslim practicing your religion you might want to opt for an Indonesian or someone who has the same cultural background rather than a Catholic helper. While cultural preferences might solve this, being open-minded and flexible has almost the same effect.