Just when you think escaping from roadside air pollution towards your home is a wise choice, think again.
It seems that exposure to PM2.5 particulates, tiny enough to penetrate deep in the lungs and puts human health in peril, is more likely at home than outdoors on an average weekday. This comes from a two-year study by Civil Exchange and City University of Hong Kong and funded by Morgan Stanley.
PM2.5 particulates measuring 2.5 microns in diameter are typically produced by motor vehicles, forest fires, industrial processes and residential wood burning. Prolonged exposure can lead to eye irritation, coughing and, worse, irregular heartbeat, asthma and heart attacks.
The study revealed that most urban dwellers in Hong Kong are exposed to PM2.5 during their daily commute that is above average World Health Organization standards.
Dr Zhi Ning, the study's co-author, reported that people who are exposed to air pollution are not only those outdoors but also indoors at home or office.
"Your 24 hours are spent in different environments," the City University air pollution expert said. "You may think that even if its very polluted outside, you are more safe inside. But it really depends on what that indoor environment is like."
To conduct the study, researchers commissioned 73 volunteers who carried lunchbox-sized "personal exposure kits" fitted with sensors and GPS, 24 hours a day for a year around the city. Based on gathered data, most volunteers spent more than 85 per cent of each weekday indoors — 42 per cent at home, 34 per cent in the office, 4 per cent commuting, and 11 per cent outdoors and in other indoor premises.
The study revealed that homes attributed to more than half of an individual's exposure to PM2.5 compared with just 13 per cent for offices.
You may be cooking, smoking, live close to a construction site and have poor ventilation or using dirty air filters especially during the hot summer months.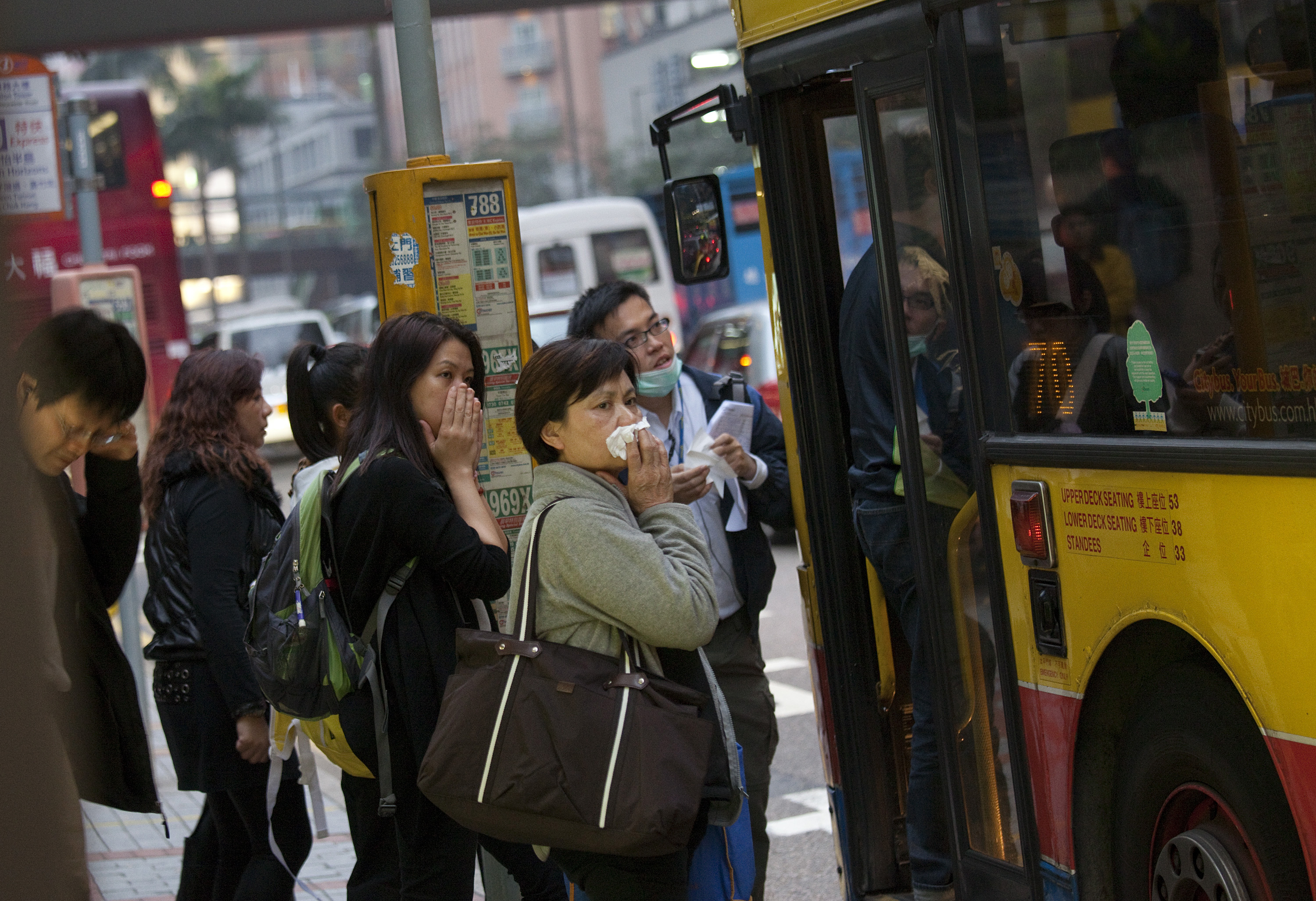 The study findings do not correlate between exposure and district pollution. If you live in Tuen Mun, Tung Chung or Kwun Tong, three districts ranked worst in terms of air pollution, but spent more time inside a well-ventilated indoor areas, you'll have lower PM2.5 exposure.
"It is important to know how much air pollution we are exposed to on a personal level. This would allow us to make better decisions as to when to go or not to go somewhere."