One of the worst things that can happen for anyone constantly relying on a working laptop is to get disrupted by a malfunctioning device. Whether that's a buggy Internet connection, computer infected with virus or technical issues that prevent you from working smoothly.
In Hong Kong, we notice there are plenty of shops that sell a variety of computer devices and brands of all type. But in a society that's more likely to replace a defective device than have it repaired, finding a reliable computer repair shop — one that does fixing rather than sales talking, and of course English speaking for the sake of expats — can be painfully tough.
A common stop for folks with ailing computers are the shops along Sham Shui Po, Wan Chai or Mong Kok where many gadgets are sold. Occasionally you get referrals from shop keepers to certain nooks nearby. You get your laptop or bulky desktop on the workbench, a technician gets a brief probe, and then makes a conclusion that it must be the power supply, a blown fuse or overheating CPU. To an unsuspecting client whose aim is to get his machine fixed, he'll take the technician's word: replace the hard disk, get a faster memory chip or simply replace the blown fuse.
However, this may not be the case always as unscrupulous technicians can prey on customers with zero knowledge on computer parts by telling them the data is wiped out, or computer is beyond repair just for the customer to get a replace. Of course, he is led to the same shop that referred to the technician.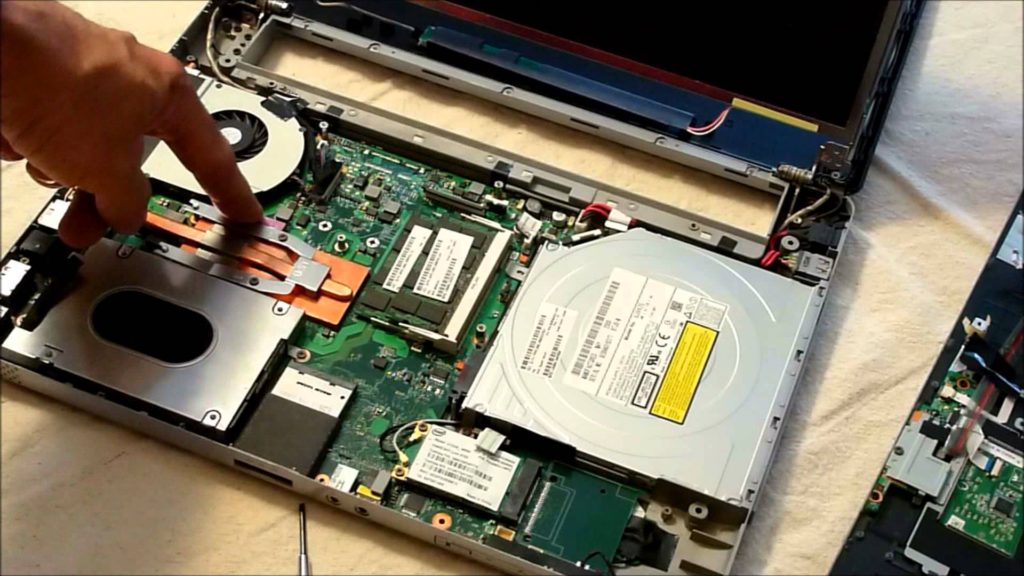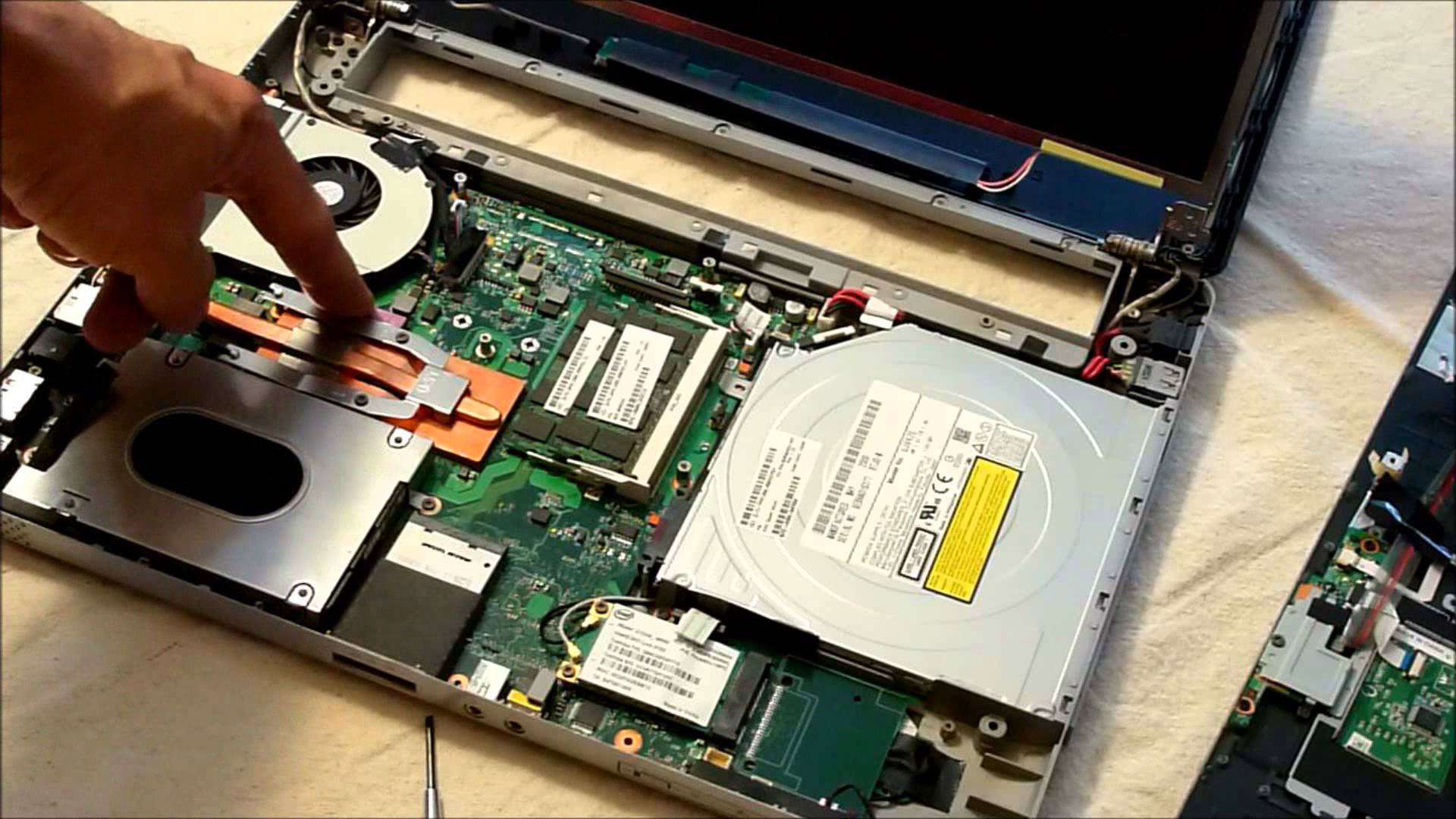 With lost time spent anxiously waiting for a computer to be fixed, it's easy to give up and start a new life with a brand-new, faster machine.
Thankfully, there are many competent computer repair shops around Hong Kong. One of which is Computer Troubleshooters whose shop is located at the heart of Central.
Besides troubleshooting a malfunctioning laptop or MacBook, it also offers virus detection and removal, data recovery and other related services.
A personal experience saw my laptop suddenly not starting up. I used to suspect this must have to do with power supply as before it totally shut down, the laptop's monitor blinked and froze. A routine review of repair shop search results in Google yielded similar horror stories of technicians-cum-salespersons offering to replace almost entirely the computer as their way to fix it. Of course we don't know how truthful it is, but one thing's for sure, it's not only frustrating, it's also very costly.
Until I found a listing on Google Maps displaying Computer Troubleshooters with few but positive reviews. To me this translated a decent businesses since customers may skip leaving the review process and on extreme cases, those who are so pleased or so unhappy with the outcome of the repair will be encouraged to post a review.
I did not wait long and placed a call to reserve time for the repair session. A upfront fee of HK$500 was required which to me is fair as I am picking their brains to get my machine examined. Should there be further expenses on parts for replacement, the initial amount is deducted so they must be for real. Indeed, after a day I was told of the bad news, that the motherboard has been permanently damaged and need replacement. To me it was expected, so that didn't hurt as much as it might to other people.
I waited for two days before hearing from them, with the laptop restored as a functional device, along with operating system installed. George, the technician, told me tips on caring for the machine, and such nature of thin laptops require extra care. It may be an expensive experience but the professional approach was worth the time entrusting my laptop for repair.
Your mileage may vary, but just like the reviews I read on Google, I can attest this shop is highly recommended to get computer troubles go away so you can resume your daily work as soon as possible.
Computer Troubleshooters
Dah Sing Life Bldg, 2nd floor, 99 Des Voeux Road Central, Central
comptroub.com.hk
2270 1305
Disclosure: No money was paid to make this review.