Just less than two months since the launch of Whampoa and Ho Man Tin stations which extended the Kwun Tong line, another extension will soon be launched to accommodate a population long-deprived of rail services in the southern part of Hong Kong island.
The MTR Corporation, through its CEO Lincoln Leong Kwok-kuen, announced Monday that the MTR extension which will be called South Island Line, will open December 28. However, the public will be able to catch a glimpse of the four new stations and the Admiralty Station extension during an open day on December 24.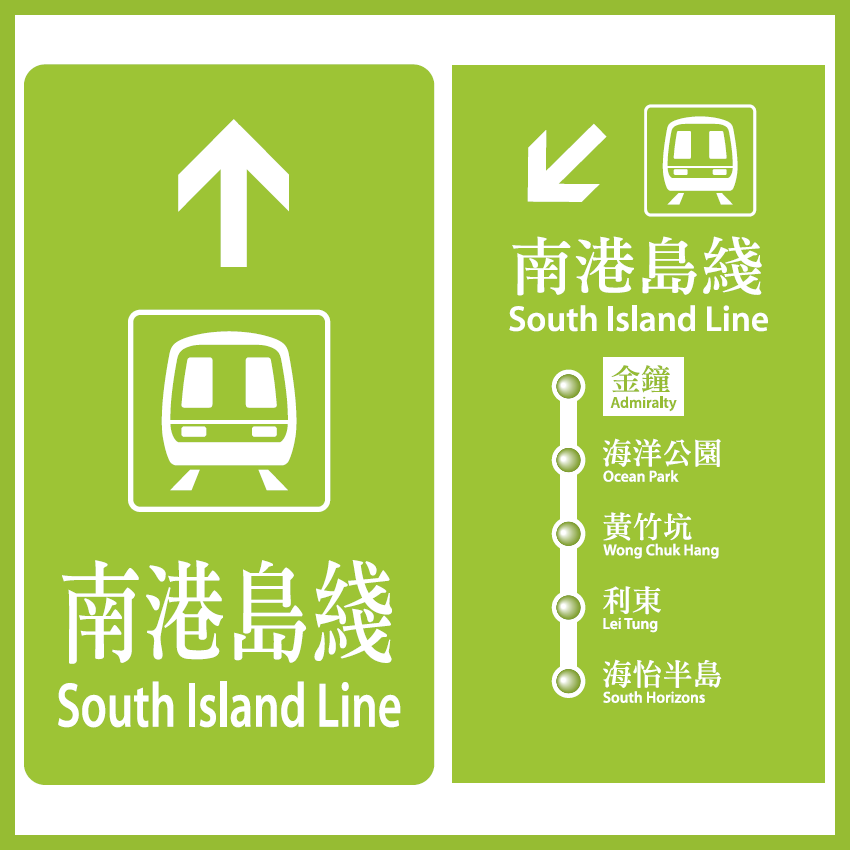 The new service is expected to serve some 170,000 people per day. The line, which reportedly cost HK$16.9 billion, consists of Lei Tung, Wong Chuk Hang, Ocean Park, South Horizons stations. The opening of the Island Line extension, Admiralty station becomes a major hub within the Hong Kong railway network, as it will serve as interchange for Island Line, Tsuen Wan Line and soon the South Island Line.
MTR is also offering discount fares between HK$0.3 to HK$1 to travelers interchanging between the MTR and six designatred minibus routes within the Southern District.