As expats living in Hong Kong, it makes us proud to see compatriots stand in the podium to receive medals, watch them simply participate, or see our favorite sports stars represent their country in the highest level of sports competition — this year's Olympics in Rio.
Hong Kong's broadcast rights holder TVB has the Olympics covered across several channel through its subscription service myTV SUPER.
Just as we switched Internet provider from the overcharging Netvigator (HK$280/month) to the more reasonable but equally good quality ThreeBB at HK$139/month, the new package came with free subscription of myTV SUPER.
I learned that subscribing to the service is HK$68 a month if you enter a 12-month contract, or you can buy the receiver which includes a 12-month subscription at HK$780.
Mobile users can subscribe as well for HK$38 a month for a 12-month period, with one month free.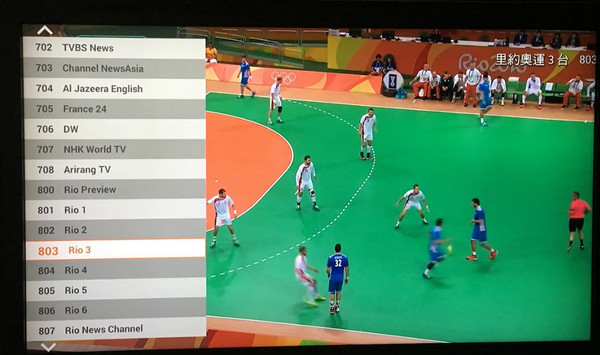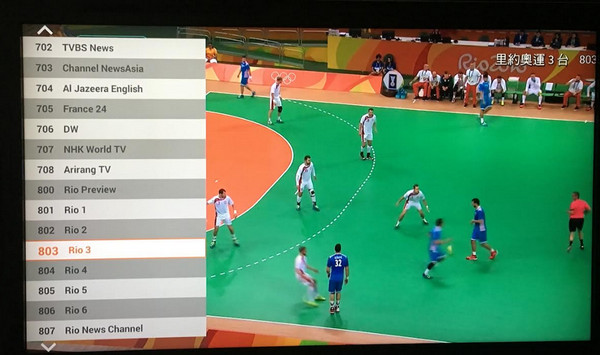 The quality of coverage is top-notch, with multiple channels (see left-hand menu on image above) featuring various sports and events along with a channel featuring the highlights of the day, commercial-free.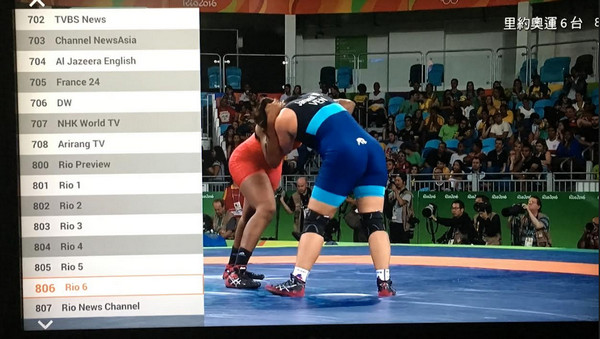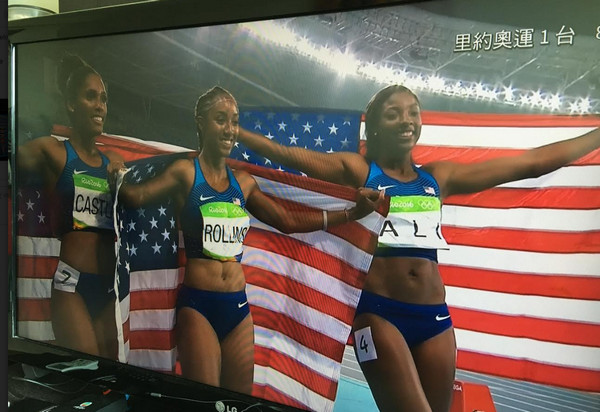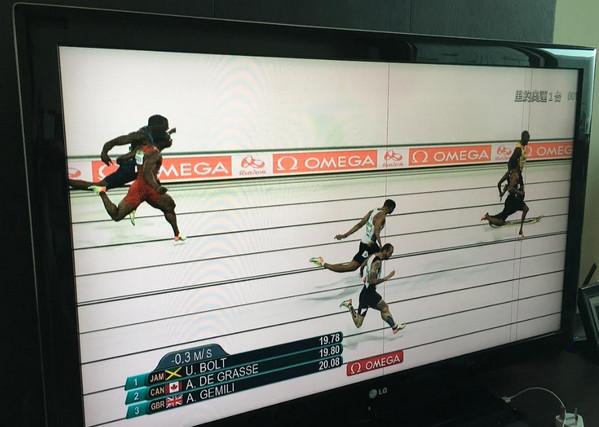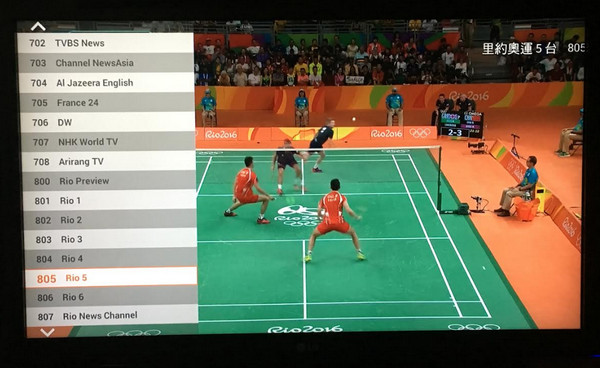 The Olympic Broadcast Service is manned by commentators who know their sport, often featuring the profiled athletes, their performance such as previous achievements, personal bests or Olympic records.
Meanwhile, local coverage (Cantonese) has been described as annoyingly amateurish. The cast of characters on screen vie for air time and focus more on, in Philip Yeung's words, "pretty faces in loud outfits."
If a Cantonese speaking Mr Yeung would prefer just to watch the events unfold without the shallow commentaries, we non-speakers have to be thankful we don't have to subject ourselves to such experience.
Instead, be spoiled with the multichannel option when watching the Rio Olympic Games.