Hong Kong horse races are world famous, and an essential part of Hong Kong's culture. Two million people and thousands of horse crazy fans visit every year for the thrill, excitement and action of the sport.
Horse Racing is arranged and promoted by the Hong Kong Jockey Club, which was established in 1884. The said club also hosts other sporting events and betting entertainments. Up to date, the HK Jockey Club is one of the largest taxpayers and private charity donors in Hong Kong. Social responsibility is taken by the club seriously and it has a record of donating over HK$1 billion to charity funds for the last 10 years. Lost bets, often amounting to billions of Hong Kong dollars, contribute directly to Hong Kong society.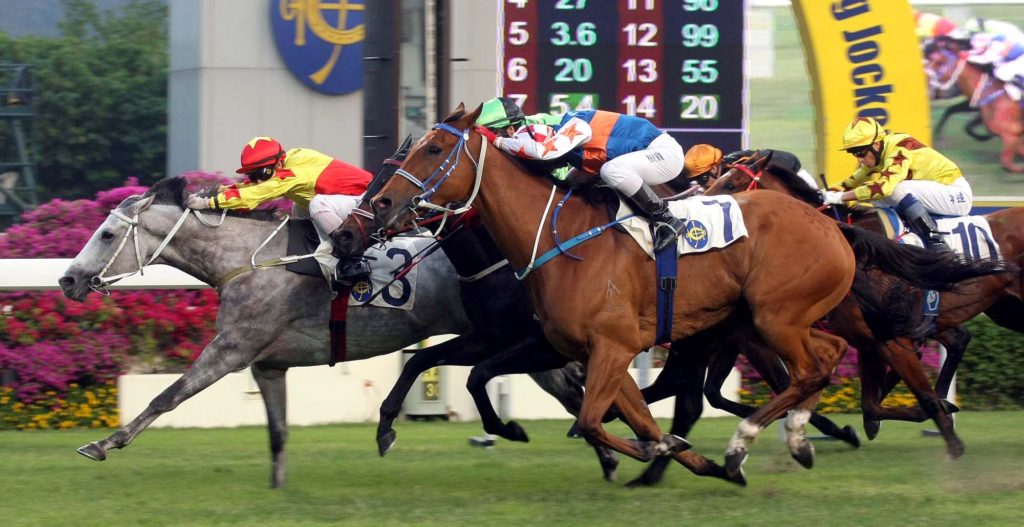 There are two different racing courses in Hong Kong, one in Sha Tin or New Territories and another in Happy Valley or Hong Kong Island. The 2008 Olympic Games of Beijing used Sha Tin's facilities and its world – class race course for equestrian competitions. Permanent exhibitions to commemorate the said event in both Sha Tin and Happy Valley are still standing and open for audience.
Sha Tin also boasts the world's longest and largest video screen in the world, the Diamond Vision Screen and it is said to be as big as 4 500 x 52-cm TV sets and as wide as a Boeing 747 long. It was even recognized in the Guinness book of Records.
The best feature about the Sha Tin Race Course, however, is not the wide screen or the exhibits but its retractable parade ring roof. It is the first in the world to have made said design. The design enables races and horse competitions at any weather anytime.
If you're looking for a chance to gain a fortune, grab a snack and chat some locals or strike conversation with an enthusiastic fan. Most would be very happy to share advice and insight, who knows you might get lucky. The spectacle, races, jockeys and horses might distract you but successful betting does not depend on them or on the professional advice. Single bets start at HK$10.