In a first after six years, owners of Hong Kong Tramways plans to raise fare by up to 13 per cent.
Still among the cheapest means of transport in the city, the iconic trams have always been a worthy means of transport for both locals going to work along Hong Kong island's commercial districts, or tourists who wish to take a peek at the city's rich visual display of daily life.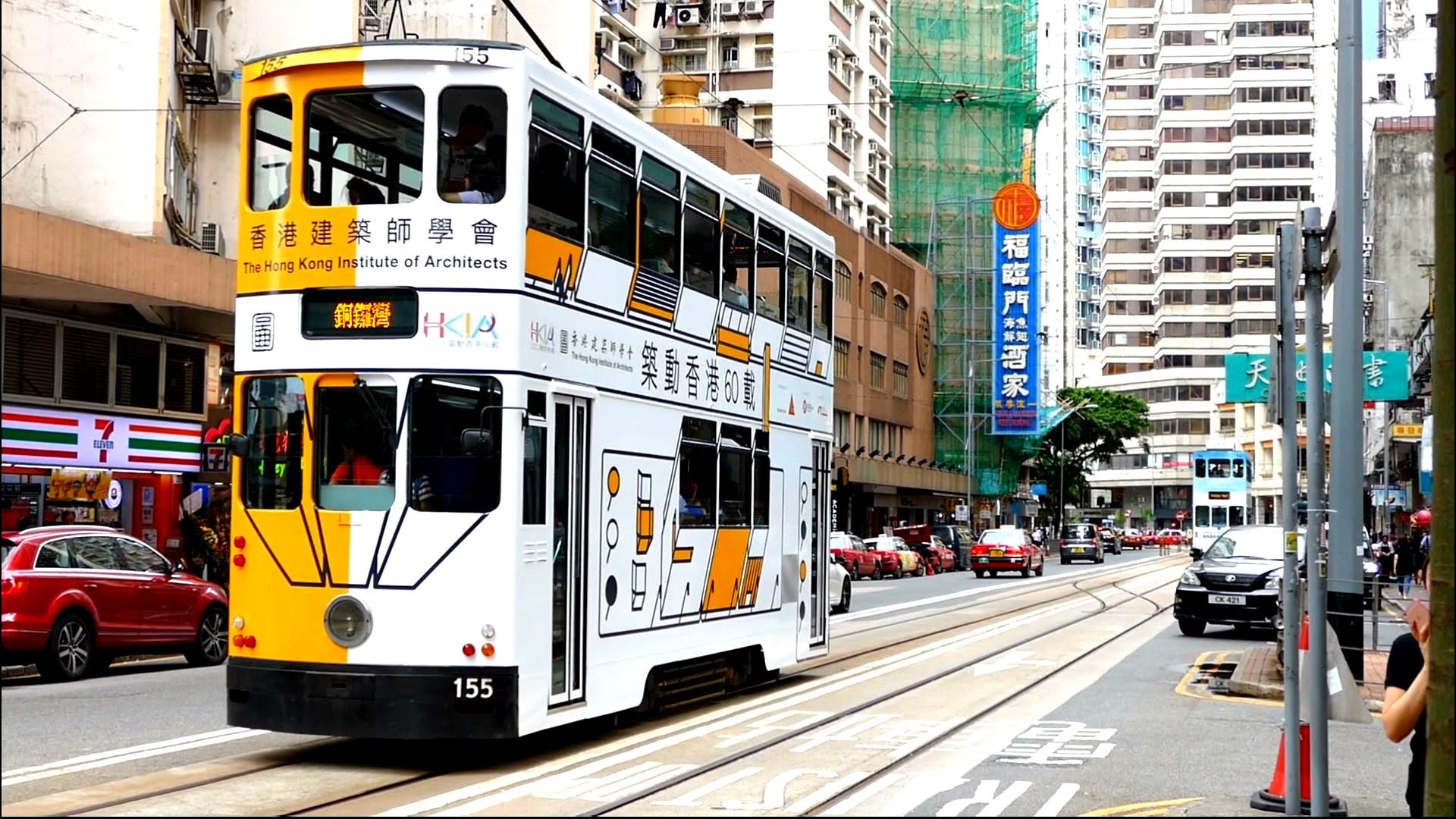 New fares proposed by Hong Kong Tramways operator:
Adults: HK$2.30 → HK$2.60
Children HK$1.20 → HK1.30
Senior Citizens: HK$1.10 → HK$1.20
Monthly fare passes will also be increased from HK$200 to HK$220.
The application for price hike, which owners hoped to be implemented in 2018, has been submitted to Hong Kong's Transport Department.
Although we can occasionally ride the trams for free, thanks to sponsoring organizations who pay for a whole day's worth of public rides, the fare increase still makes a dent to a daily commuter's transport budget.
Rising operating costs and increased competition by MTR's recent expansion of its Island Line (Sai Ying Pun, HKU, Kennedy Town) which saw tram ridership decreasing by 10 per cent, has been cited as grounds for the fare increase.
While rising operating costs is justified for fare hike, passengers switching to the MTR from the trams should not be used as excuse for imposing fare increase.
Just as home prices have soared, cost of living in Hong Kong continues to rise, including transportation expenses. So for tram fares to make its first fare rise in six years, is long overdue. In comparison, the MTR has made a series of fare hikes over the same period.
Despite the fare increase,the operator said that it will remain "the most affordable transportation in Hong Kong" and the proposed increase is significantly lower than the city's overall price adjustment of consumer products, which has jumped 20.3 per cent over the past six years.