Perhaps to keep as little information about the firing of 600 employees of Cathay Pacific, it won't be obvious who were let go until co-workers observe they're no longer reporting for work for an extended period of time.
That's because the company has arranged delivery of their belongings to a designated address so no one would be seen escorted carrying boxes out of the company's head office in Cathay City.
Staff departures can be a demoralizing experience to those who were spared, for now. Not to mention the additional workload and added anxiety on speculations another round of mass layoffs could cost them their jobs.

So instead of letting fired employees carry their own things out of the office — something that's also embarrassing on their part, the airline has commissioned a courier company to do the legwork: packing and delivery of staff belongings sent straight to their homes.

As much as it's exciting to meet a new colleague on his first day of the job, it's obviously sad to see someone go, even if he or she has voluntarily left the company to pursue other things. But it's worse to see someone be part of the redundant staff. And having them linger on their desks collecting their belongings, fellow colleagues can't help but worry about the status of the company as they look at each other while staring at the staff escorted off the office premises.
According to Charles Mok of the Legislative Council and is aligned with information technology sector, citing media reports, 77 IT workers at Cathay Pacific face job termination. I would assume some of them are those who ensure the full functionality of online booking system and help safeguard the company's online assets from malicious parties such as the WannaCry ransomware attack.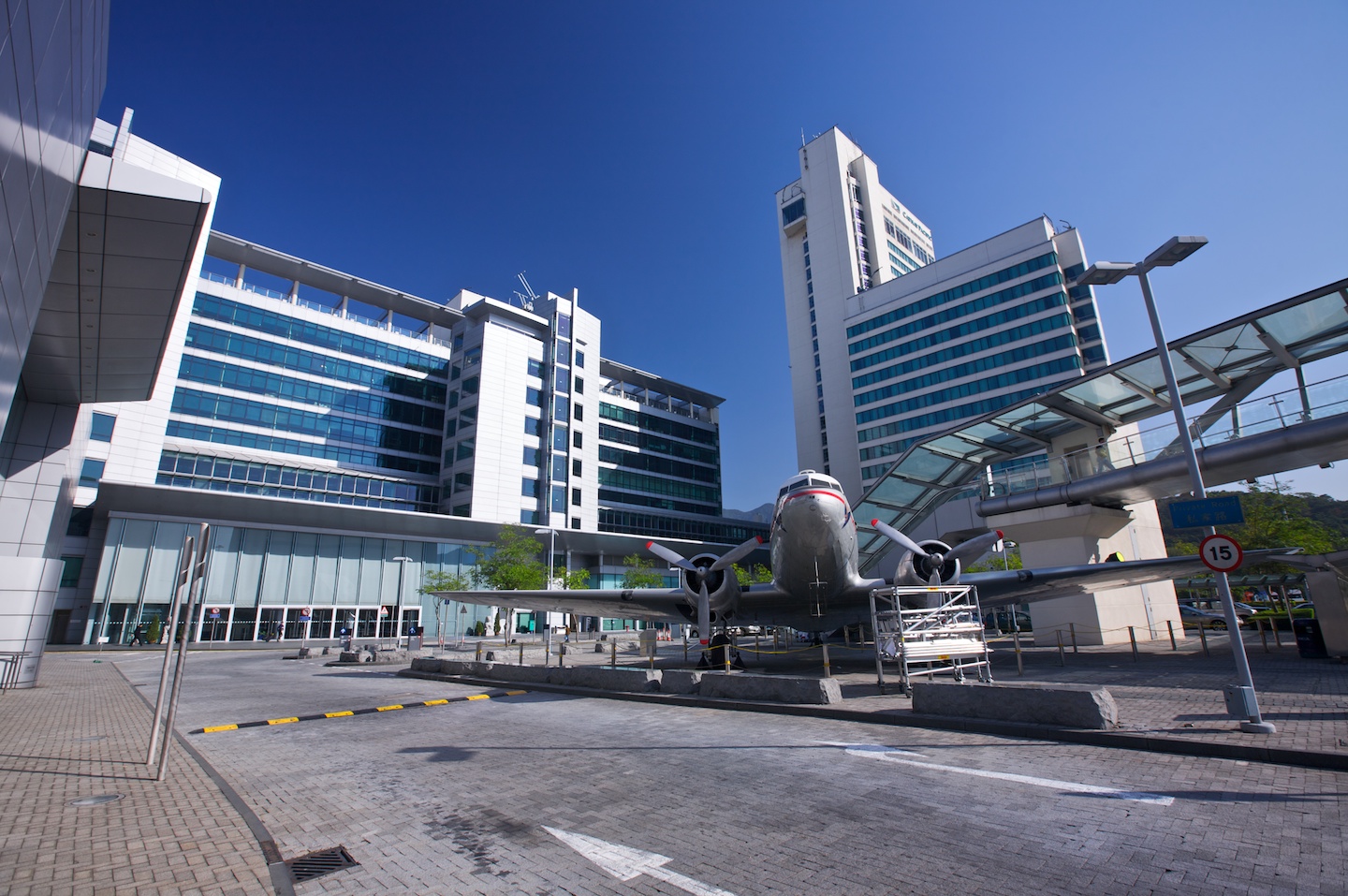 Yet, despite the critical roles they play, Mok says IT staff are among the last to receive raises and first in line when job cuts are imminent. With the apparent loss of significant number of IT personnel, do we expect more technical glitches when attractive fanfare deals are on offer?

Such practice of kicking out IT staff first isn't unique to Cathay Pacific.

In March, HSBC has let go 120 technology staff amid cost cutting measures. It seems that the banking giant is quite assured its online banking and cyber security systems are in a good place even as massive data breach had hit Ebay, JP Morgan Chase and Citibank over the past few years.

What's worse that could happen is that after suffering significant manpower losses, such impaired departments turn to outsourcing of work to people who might turn out lackadaisical in their tasks. Such consequence could prompt the department to rehire those they let go, in a twist of fate that ended up the company spending, not saving money on separation benefits for people they rehired.
Managerial staff who were sacked have received from four to 12 months of additional salary. The lowest positions to be let go will receive one month salary in lieu of notice.

They might no longer be called CX staff whose feel-good story will be featured on billboards and glossy magazines or asked to join the flash mob to dance in the airport, Cathay Pacific still wants them to be part of the company, not as employees but as loyal flyers.

Fired employees 50 years old or above and worked for the company for at least 18 years, were promised a lifetime discount of 90 per cent on air tickets.