In 2011, its launch filled news headlines with photos of half-naked mean with prominent abs, and set social media alight. On the business side of it, Abercrombie & Fitch won the bidding war for Central's coveted prime retail location, forking out a 250% rental increase to HK$7 million per month for a 12,700 square feet retail property at 29 Pedder Street, in its first foray into Hong Kong.
But just five years in operation, and waning appetite for Hong Kong shopping from the mainland Chinese, A&F has decided to close its flagship shop and instead reposition itself in China by opening five stores in the mainland by end of January.
In a statement, the retailer said it "exercised a lease kick-out option for its A&F flagship store in Hong Kong" as it initiated an early release from its contract which was set to expire in 2019. This means the company will be subjected to a "lease termination charge" of approximately US$16 million in the next quarter.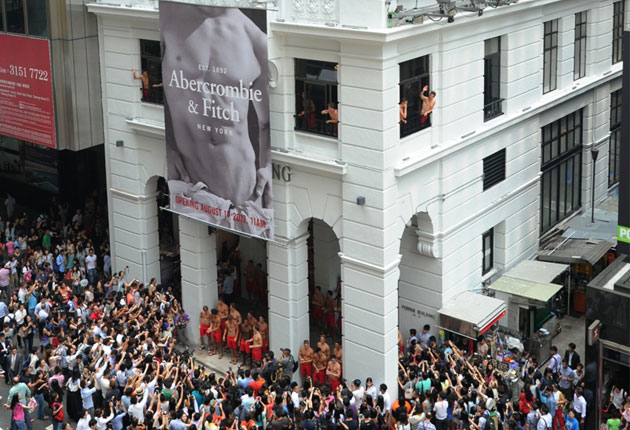 It looks like the "strategic review," as the company words it, is a euphemism for "didn't work out, back to the drawing board".
Earlier this month, Forever 21, announced it will not renew its contract in its flagship Causeway Bay store located at Jardine's Crescent's Capitol Centre once its lease expires in August. The apparel chain, founded by Korean-American Do Won Chang, reportedly rented the six-story, 51,188-square-foot mega store for HK$13.8 million per month.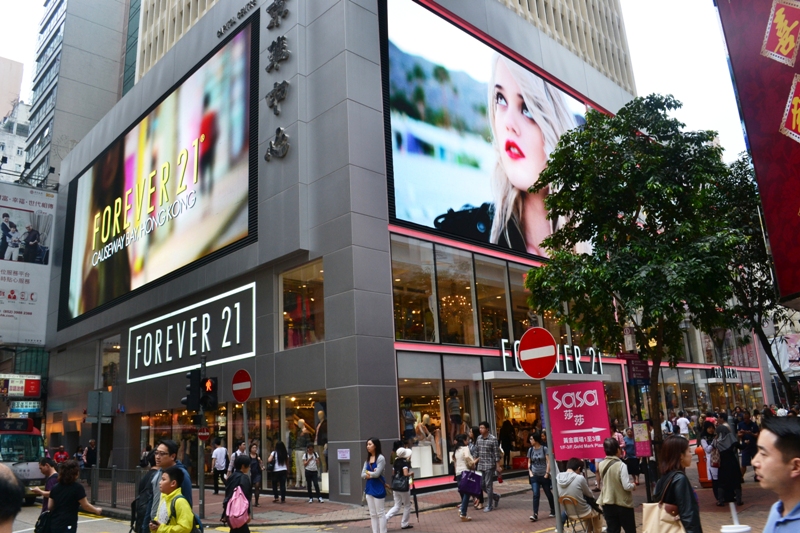 In its place, Victoria's Secret will take over the vicinity at almost half of what Forever 21 pays ($7 million).